Iran
Middle East
Two IRGC forces killed in clashes with armed outlaws in Zahedan
Two members of the Ground Force of Iran's Islamic Revolution Guards Corps (IRGC) have lost their lives in clashes with armed outlaws in southeastern Iran.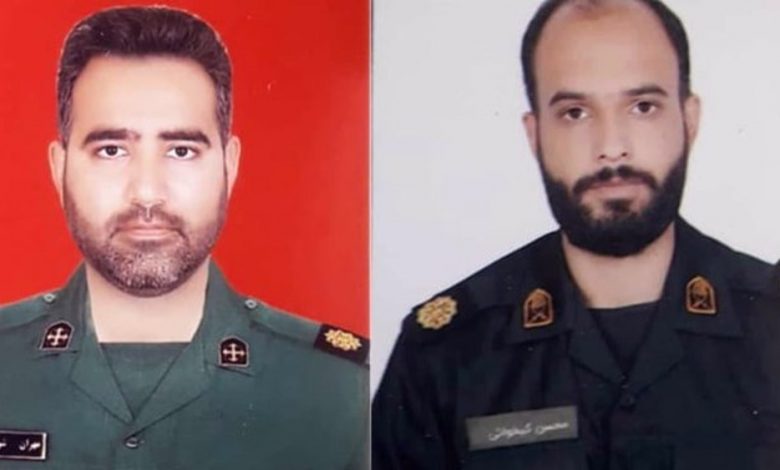 The IRGC Ground Force's Quds Base announced in a statement on Sunday that Mehran Shourizadeh and Mohsen Kaykhaa'i lost their lives on duty the night before in the southeastern city of Zahedan, the provincial capital of Sistan-and-Baluchestan.
The United States and its regional allies extend support to armed groups seeking to cause insecurity and create havoc along the borders.
Back in May, the IRGC forces managed to identify and dismantle a hostile counterrevolutionary group in the country's northwestern province of East Azarbaijan.