Middle East
Syria
Two Jihadist(!) Malaysians, coming to Syria, arrested in Lebanon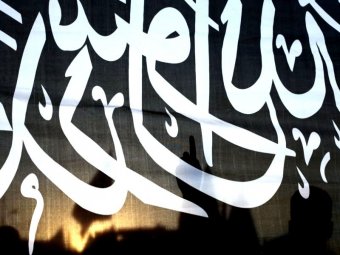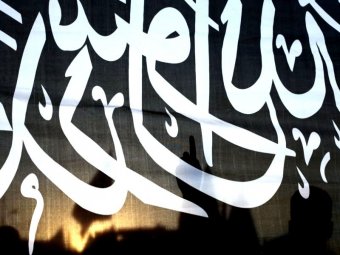 Malaysia confirmed that two of its citizens were arrested by Lebanese authorities who say they were trying to make their way to Syria to join battle against Syrian regime, where Islamist militants are taking an increasingly prominent role.
The pair, aged 21 and 28, had tried to enter Syria from Turkey a couple of months before, and after failure, decided to go to Lebanon instead.
Their activities were spotted by army intelligence and they were arrested, Al-Joumhouria, a Lebanese daily paper reported.