World News
Two killed, 2 injured in western Sydney shooting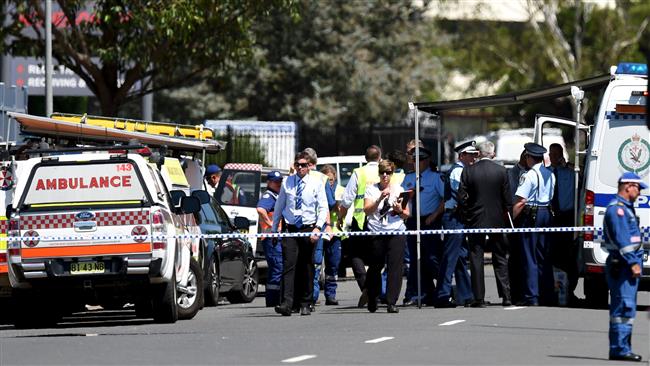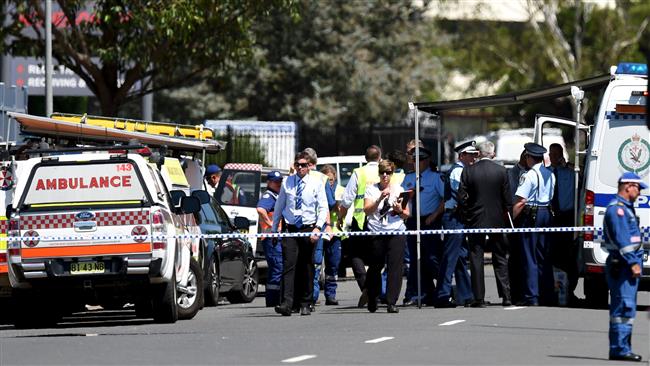 At least two people, including the gunman, have been killed in a hostage taking situation at a factory on the outskirts of the Australian city of Sydney.
The incident occurred at a sign-making business in an industrial area of Ingleburn, some 40 kilometers (25 miles) southwest of Sydney, on Monday at 5pm local time (0600GMT) when police were informed of an alleged hostage taking situation.
According to reports, armed police stormed into the factory building after a six-hour siege, finding three injured men and one dead person at the scene.
"On arrival police found three males, one deceased and two others with gunshot wounds," said Police Inspector Mark Brett.