Asia-Pacific
Two killed as powerful quake, aftershocks jolt New Zealand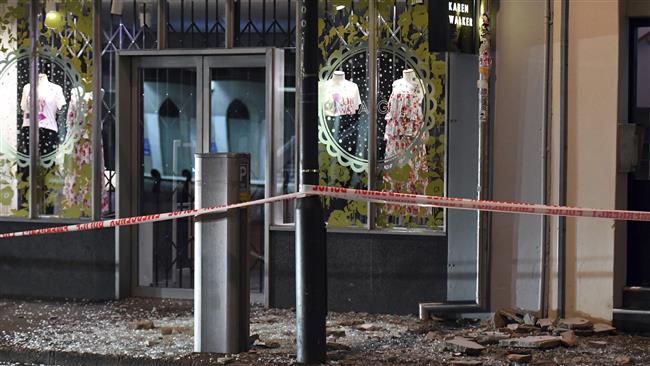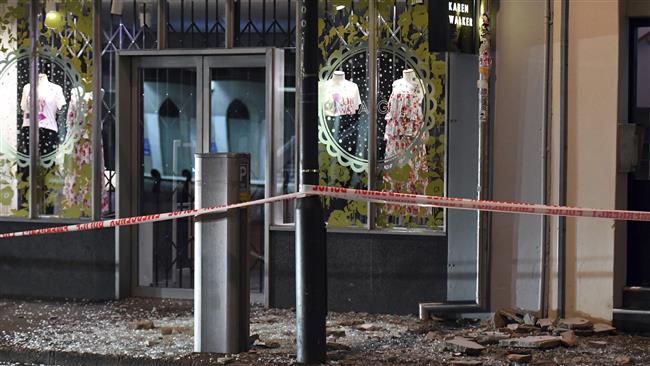 At least two people have been killed after a major earthquake followed by scores of severe aftershocks hit New Zealand, causing massive infrastructure damage there.
The first tremor, measuring 7.8 on the Richter Scale, struck the seaside tourist town of Kaikoura near New Zealand's South Island after midnight in the early hours of Monday.
The earthquake left infrastructure along the country's East Coast near Kaikoura devastated.
According to police officials, one person lost his life in Kaikoura and another in Mt. Lyford, a nearby ski resort. The quake also left several people moderately injured.
Following the main quake, hundreds of aftershocks, some stronger than 6.0, continued to jolt the country.
A dam on Clarence River, north of Kaikoura, breached, releasing a "large wall of water," Radio New Zealand (RNZ) quoted local authorities as saying on Monday.
"Residents are urgently advised to move to higher ground immediately," said a statement from the Marlborough District Council.
Meanwhile, a tsunami warning issued from the capital, Wellington, to Banks Peninsula has been cancelled, but people are advised to stay alert near coastal areas for possible threats.
Authorities advised people in Wellington to stay indoors over concerns that high winds could cause further damage.
Video footage of the aftermath of the quake showed a decimated homestead and landslides that have covered State Highway 1, south of Kaikoura.
Authorities urged people to evacuate coastal areas and head inland, or onto higher ground, with a "marine and beach threat" alert remaining in place.
The major earthquake was felt on the North Island, destroying a number of structures and causing power cuts.
The origin of the first quake was registered by the US Geological Survey some 95km (59 miles) from Christchurch.
Christchurch which is located on the South Island is still recovering from a deadly earthquake in 2011 that devastated the city's historic center and left 185 people dead.