Iran
Two Killed in Terrorists' Attack on Provincial Officials in Western Iran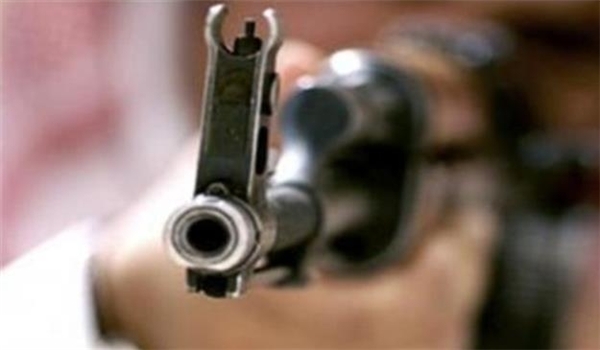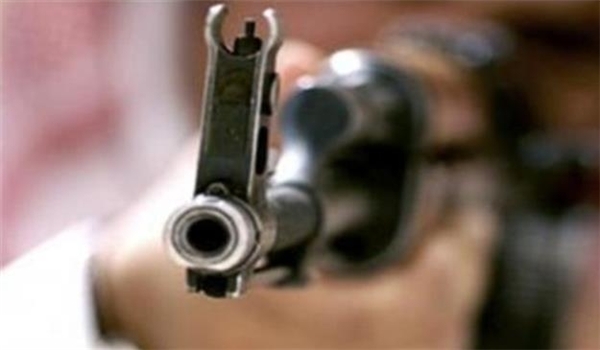 Two provincial officials, including a governor and a legislator, were injured and two others were killed in a terrorist attack in Western Iran on Sunday.
"A team of provincial officials, including Dalahou's governor and (member of the parliament's National Security and Foreign Policy Commission Heshmatollah) Falahatpisheh were attacked by four assailants in Rijab region (in Kermanshah province)," Farhad Tajari, the representative of Gilan-e Qarb region at the parliament, said on Sunday.
"They riddled the car carrying the officials with bullets and then set fire to the car and fled the scene," he added.
Tajari said that Falahatpisheh and Dalahou's governor were injured in the terrorist attack with the latter in critical conditions.
Meantime, two others including the car driver and a provincial health official were killed in the attack.
Local sources blamed the PJAK (the Party for Free Life of Kurdistan) terrorist group for the attack.
The assailants escaped the scene after the attack.