Syria
Two killed, two wounded in Syria terrorist attack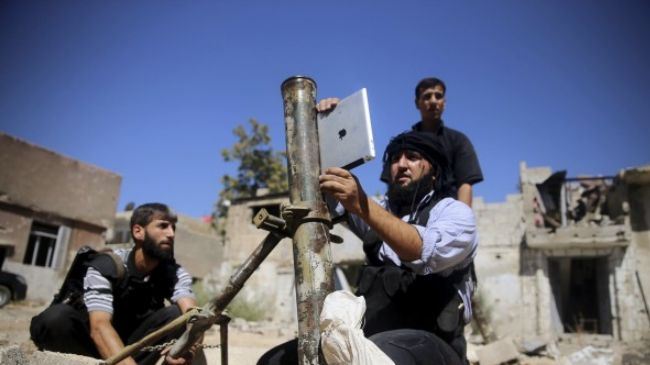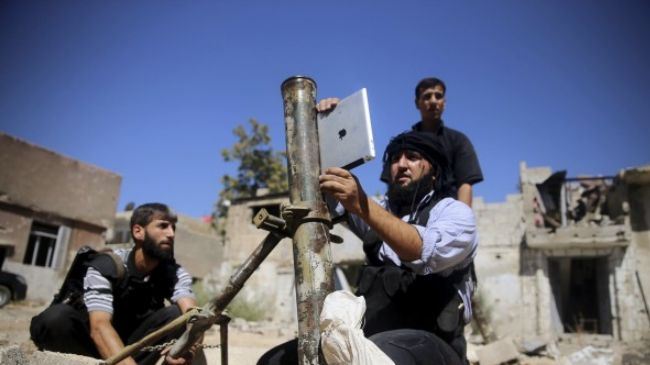 At least two people, including one child, have been killed and two others wounded in a mortar attack near the Syrian capital, Damascus.
Foreign-backed terrorists fired two mortar shells on the al-Wafideen refugee camp in the Damascus countryside, Syria's official news agency SANA quoted police sources as saying.
The first mortar shell landed in an area near al-Bara'em kindergarten, killing two people, including a 9-year-old child, and injuring two others. The incident also caused property damage.
The second target was a graveyard near the camp's Tishreen neighborhood.
A similar mortar attack left four civilians injured in the al-Ghouta neighborhood in the city of Homs.
On November 30, three civilians were killed and 11 others wounded in a mortar attack in Aleppo.
Cities and towns across Syria have frequently come under bomb attacks as well as mortar and rocket fire by foreign-backed militants since the crisis erupted in the country in 2011.
More than 200,000 people have been killed in the conflict in Syria, according to UN High Commissioner for Human Rights Zeid Ra'ad Zeid al-Hussein.
The Western powers and some of their regional allies — especially Qatar, Saudi Arabia, and Turkey — are reportedly supporting the militants.