Featured
Two million pilgrims mass in Iraq's Karbala for Ashura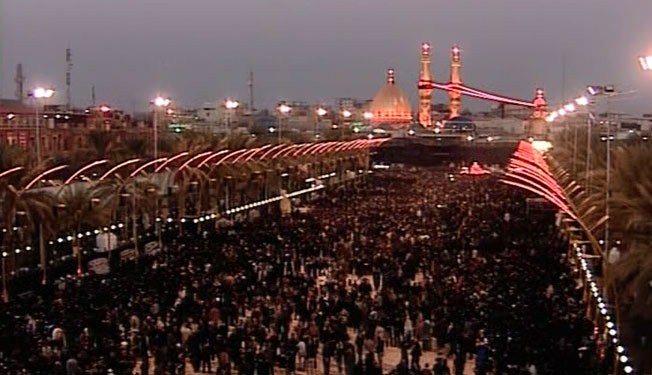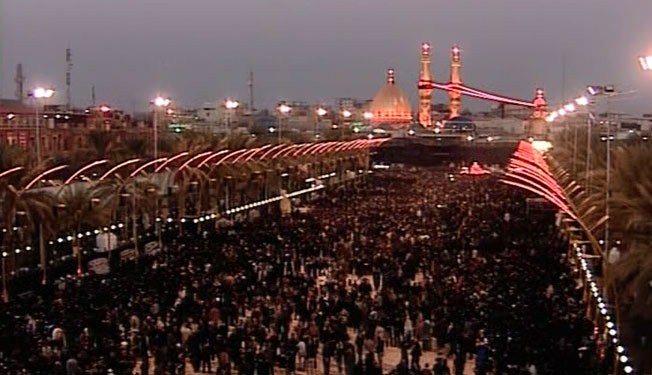 Iraqi provincial authorities expect two million Iraqi and foreign pilgrims will have visited Karbala in the 10 days leading up to Ashura, with all of the city's hotels fully booked.
Violence across Iraq, including bombings against pilgrims, killed 27 people on Wednesday as mourners massed in the holy city on the eve of Ashura rituals often targeted by militants, AFP reported.
Bombings mostly struck north and west of Baghdad, targeting Shia Muslims and members of the security forces.
On the outskirts of Baquba, north of the capital and one of Iraq's most violent areas, three coordinated bombs struck a gathering of mourners marking Ashura.
Eight people were killed and 28 others were wounded in the blasts, security and medical officials said.
Millions of Muslims from Iraq and around the world mark Ashura, which this year climaxes on Thursday, by setting up procession tents where food is distributed to passers-by and pilgrims can gather, or by walking to Karbala, which is home to a shrine of Imam Hussein (AS) and his brother, Abul-Fadhl al-Abbas (AS).
Imam Hussein, grandson of Prophet Mohammad (PBUH), his family members and companions were martyred by the armies of the caliph Yazid in 680 AD.
Tradition holds that the revered imam was decapitated and his body mutilated. Throngs of modern-day Shias beat their chests and self-flagellate during Ashura to show their sympathy with Imam Hussein and his family.
Takfiri militants linked to al-Qaeda, who regard Shias as unbelievers, often step up their targeting of Iraq's majority community during Ashura and the subsequent rituals of Arbaeen.
In past years, pilgrims have been targeted by deadly bombings.
As a result, security measures are stepped up with more than 35,000 soldiers and policemen currently deployed to Karbala and surrounding areas, with concentric security perimeters barring vehicles from entering the city while helicopters hover overhead.
Elsewhere in Iraq on Wednesday, attacks mostly targeting security forces killed 19 people, while police gunned down three militants in a raid.
East of the city of Tikrit, a suicide bomber detonated a vehicle rigged with explosives at a police checkpoint, killing 11 people, including three policemen.
And near the former insurgent bastion of Fallujah, two bombs targeted the homes of policemen, followed by a third that went off as onlookers gathered at the scene, leaving four dead overall.
Violence around Baghdad and in north Iraq killed four others.
Wednesday's deaths were the latest in Iraq's worst violence since 2008, with more than 5,600 people killed this year, according to an AFP tally based on reports from security and medical officials.