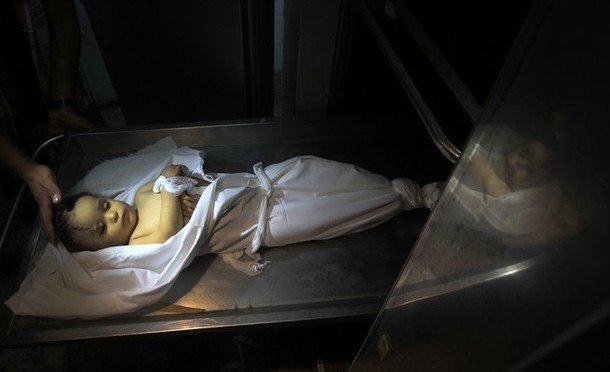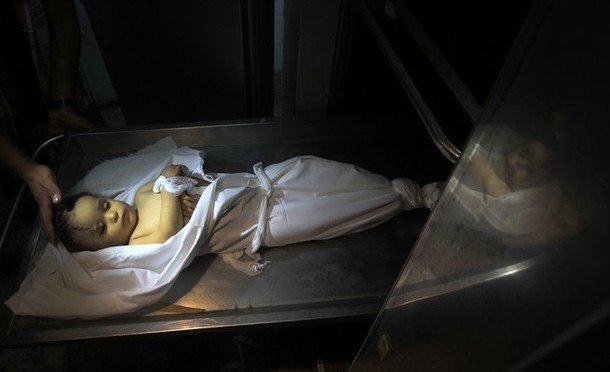 Ramallah- The UN office for the coordination of humanitarian affairs in occupied Palestine (OCHA) said that two Palestinians were killed and 25 others were wounded by either Israeli troops or settlers during the first week of 2014.
In a report released on Saturday, OCHA stated that an 85-year-old Palestinian from Kafr Qaddum village, east of Qalqiliya city, had died last week after he had inhaled tear gas fired by Israeli troops at Palestinian homes.
It added in its report, which covered some of the Israeli violations that took place from December 31, 2013 until January 6, 2014, that a 16-year-old boy was also killed and three others suffered injuries in Gaza when they were targeted by Israeli soldiers at the pretext of their presence near the security fence.
It noted that 17 Palestinian citizens suffered different injuries during Israeli violent attacks on the weekly anti-settlement marches of the West Bank as well as on Palestinian towns, villages and refugee camps.
Five Palestinians, including a female child, were also wounded by Jewish settlers in Nablus and Al-Khalil cities during the reporting week, OCHA affirmed.