Palestine
Two Palestinians seize an Israeli soldier's weapon north of Jerusalem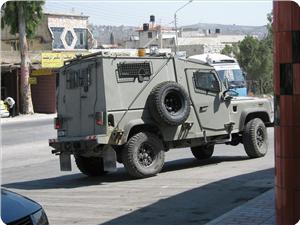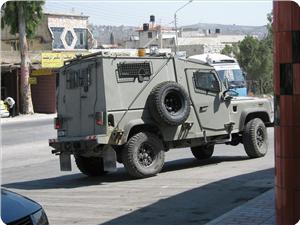 Hebrew media sources reported that two Palestinians assaulted an Israeli soldier stationed at Al-Ram checkpoint in occupied Jerusalem, and seized his weapon before withdrawing from the place.
An initial inquiry revealed that the soldier was assaulted by two Palestinians, who dosed him with pepper spray, overpowered him and stole his weapon. He sustained mild injuries and was treated by IOF medics on site, the Hebrew radio confirmed.
The radio indicated that the occupation forces are combing the area for the assailants since the morning hours, where Israeli senior officers came to the place to investigate the circumstances of the incident.