Africa
Two passenger trains collide in South Africa, 20 injured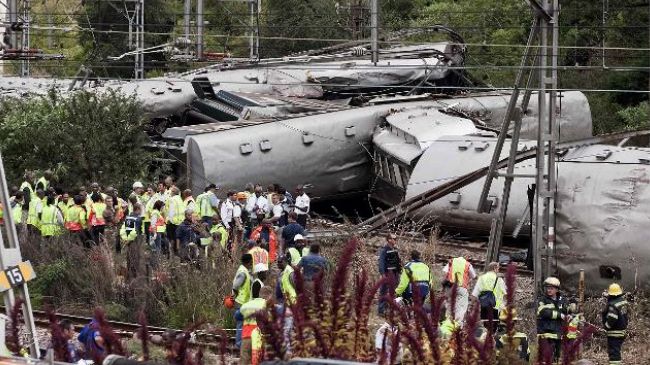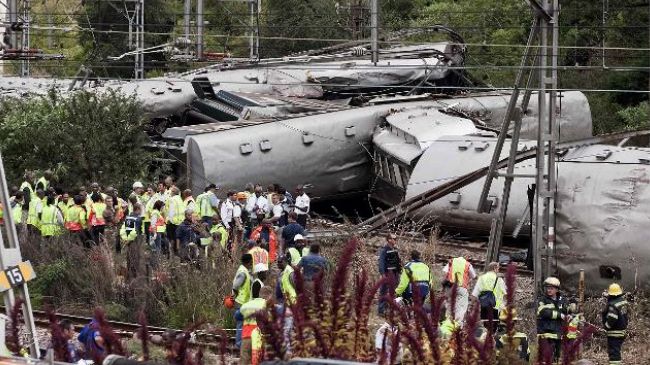 Twenty people have been injured in an incident where two passenger trains collided near the city of Pretoria in South Africa, railway authorities say.
The incident took place on Thursday morning on the line between Cor Delfos and Saulsville, near Pretoria.
"There are two trains that have collided this morning," said Lillian Mofokeng, spokeswoman for the Passenger Rail Agency of South Africa.
Mofokeng added that 20 people were injured in the incident and one of the train drivers was trapped in the carriage.
"At this stage, we do not have any loss of life," Mofokeng stated. "It is not a head-on collision."
Earlier reports said that one of the trains was stationary on the track when the other hit it.
In May 2011, train collisions in Soweto township of Johannesburg injured nearly 860 commuters.