Lebanon
Two rockets from Syria hit Lebanon's Bekaa valley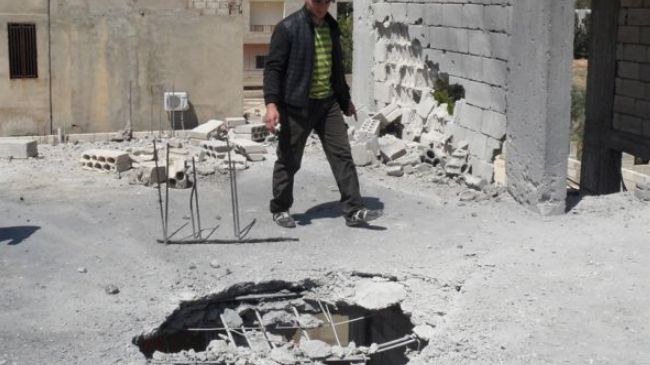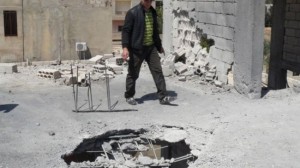 Two rockets fired from inside Syria have landed in neighboring Lebanon's eastern Bekaa Valley region, hitting the border towns of Britel and Taybeh.
Reports say the rockets, which hit the Lebanese towns on Wednesday, were fired from the positions of foreign-backed militants along the Lebanese border with Syria.
There have been no immediate reports of casualties so far.
The militant group, Liwaa Ahrar al-Sunna-Baalbek, claimed responsibility for the attack on Britel.
Last month, a number of rockets fired from inside Syria hit villages in Lebanon's Bekaa Valley, leaving a number of people injured.
Lebanon has been affected by the spillover of the Syrian conflict, with its north being the epicenter of fierce clashes between supporters and opponents of the Syrian government of Bashar al-Assad.
The Bekaa Valley has been targeted by rockets fired by Syria's militants over the past few months.
The deadly violence in Syria began in March 2011. Over 150,000 people have reportedly been killed and millions displaced due to the turmoil.