Syria
Two rockets hit Damascus airport, sparking massive fire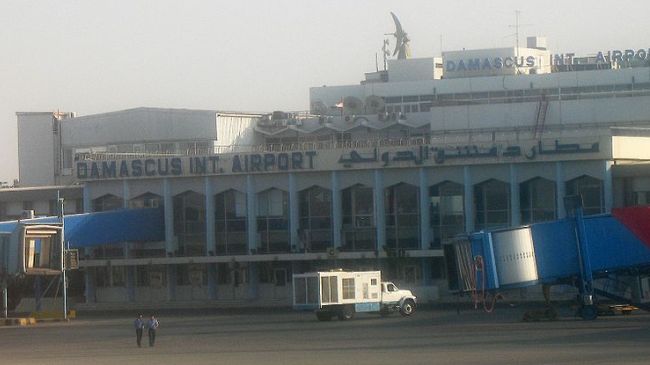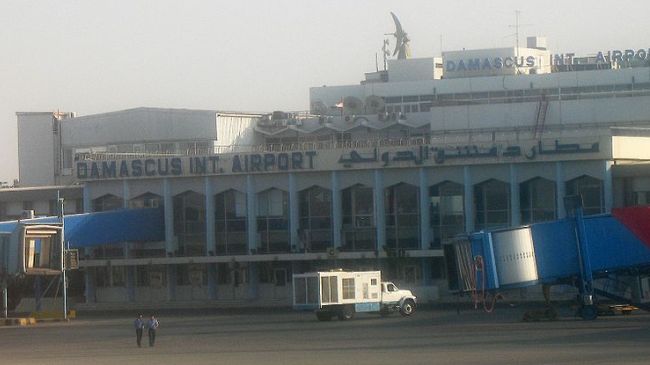 Militants fighting against the Syrian government have fired two rockets at Damascus International Airport, sparking a massive fire at the facility.
According to Syria's official news agency, SANA, the rockets hit an out-of-service commercial plane and a fuel dump.
"One rocket hit a kerosene tank and the other hit a parked commercial aircraft, badly damaging it," the agency said on Friday, adding that the fire had been extinguished.
It also said the attack did not affect the flights and that the traffic at Damascus International Airport was "normal."
Foreign-backed militants have attacked several airports across Syria since the beginning of unrest in the country.
Syria has been gripped by a deadly unrest since March 2011. Many people, including large numbers of government forces, have been killed in the violence.
Damascus says the chaos is being orchestrated from outside the country, and there are reports that a very large number of the militants are foreign nationals.
The Syrian government says the West and its regional allies including Qatar, Saudi Arabia, and Turkey are supporting the militants.
Several international human rights organizations have accused militants operating in Syria of committing war crimes.