Syria
Two Syrian soldiers martyred in new terrorist attack from Idlib buffer zone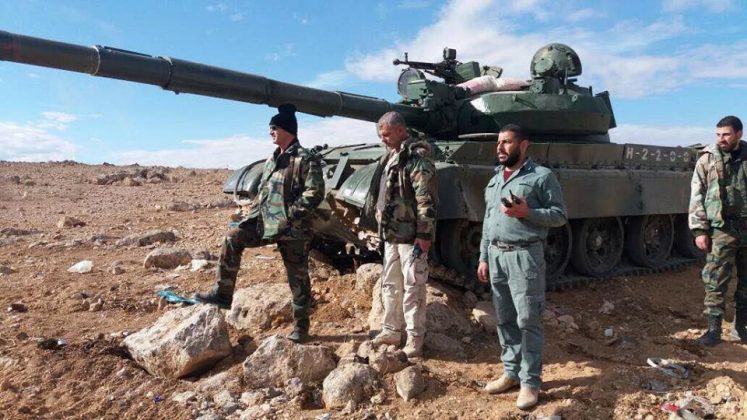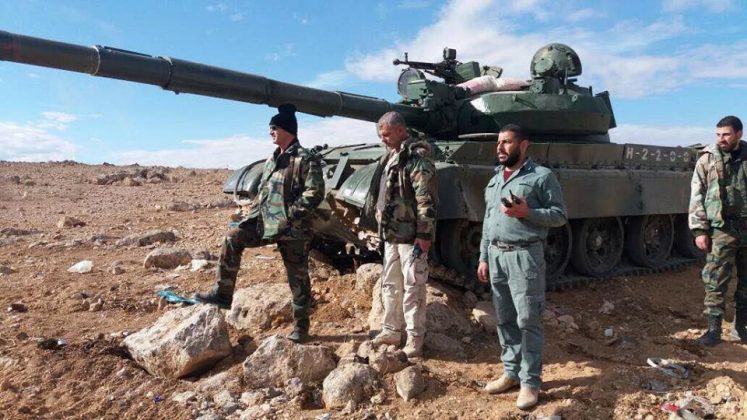 At least two Syrian servicemen were killed and another 13 were wounded on Friday due to shelling by militants in the Idlib de-escalation zone, the head of the Russian Center for Syrian reconciliation said.
According to Lt. Gen. Vladimir Savchenko, seven instances of shelling were registered in the north of Latakia province and in the city of Aleppo.
"Two Syrian army soldiers were killed and another 13 were wounded. There were no casualties among civilians," Savchenko said at a daily news briefing.
Earlier this week, the Russian Defense Ministry reported that it had registered several ceasefire violations in the Syrian provinces of Latakia and Hama over 24 hours despite the ceasefire regime in the area.
Russia, Iran and Turkey, are guarantors of the ceasefire in Syria, while Moscow has also been assisting Damascus both through supporting the struggle against terrorist groups, and providing humanitarian aid to the residents of the crisis-torn country.