Africa
Two UN consultants killed in central Somalia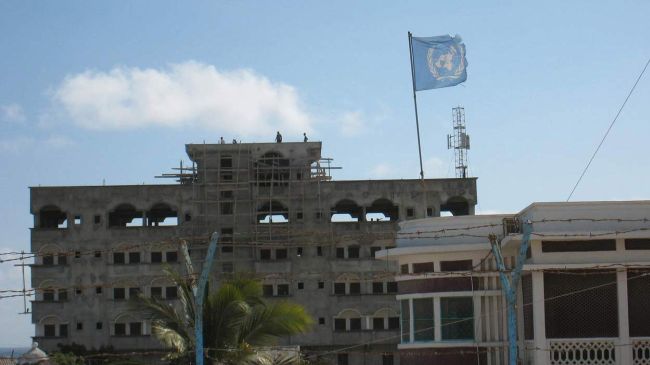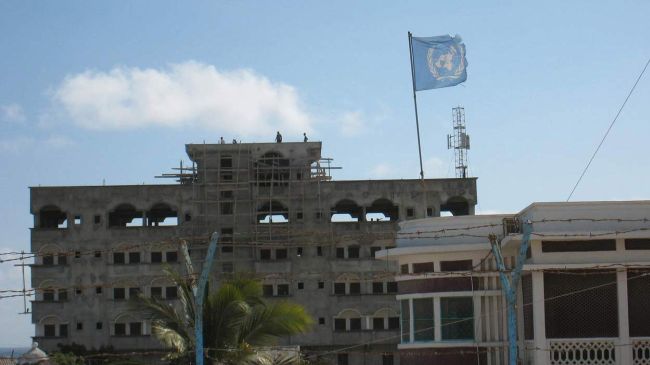 Two foreign consultants working for the United Nations Office on Drugs and Crime have been shot and killed in central Somalia.
Officials and witnesses said on Monday the pair, a French national and a Briton, were killed as they disembarked from a plane at the airport in the city of Galkayo, AFP reported.
The two men "have been shot inside the airport as they got off a plane," local security official Mohamed Mire said.
"One of them died inside the airport and the other one was rushed to hospital where he later died of the injuries," Hassan Ahmed who witnessed the scene said.
The UN Special Representative for Somalia, Nicholas Kay, condemned the killings.
"Our UN colleagues were working in support of the Somali people's aspiration for a peaceful and stable future. There can be no justification for such a callous attack," he said.
No group has claimed responsibility for the killings and the motives behind the attack were not immediately clear.
Somalia did not have an effective central government from 1991 until August 2012. In September 2012, Somali lawmakers elected Hassan Sheikh Mohamud as the new president of Somalia.