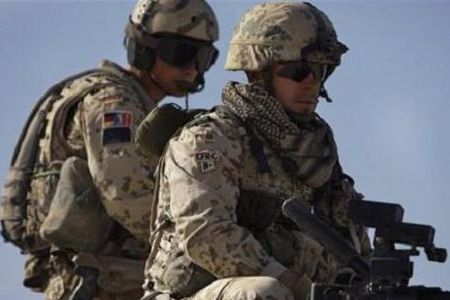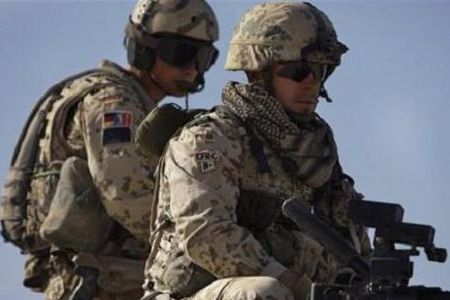 Two servicemen operating under the US-led International Security Assistance Force (ISAF) have been killed in an attack in the volatile eastern Afghanistan.
"Two ISAF service members died as a result of an attack in eastern Afghanistan today," the security mission said in a Wednesday press release.
The alliance however did not reveal the name or nationality of the victim.
Roadside bombs, or Improvised Explosive Devices, are by far the most lethal weapon Taliban militants have used against foreign troops, Afghan forces as well as civilians.
Taliban have concentrated their nine-year fight against the US-led forces in Afghanistan's southern provinces of Helmand and Kandahar.
The latest deaths bring to 12 the number of fatalities among foreign troops in war-ravaged Afghanistan this month.
June, nonetheless, remains the worst month for foreign military casualties with a death toll of 103.
A total of 682 foreign soldiers have been killed in the Afghan war so far this year, eclipsing the previous record of 521 in 2009.
Western public opinion is growing increasingly tired of the war. Deaths of civilians in NATO and US attacks have also fueled tensions between President Hamid Karzai and his Western allies.
The American army has lost 1,421 soldiers since October 2001 when Washington unleashed the US-led invasion of Afghanistan to overthrow Taliban militants.