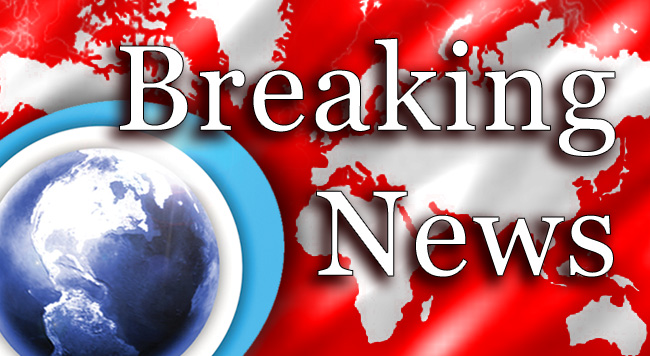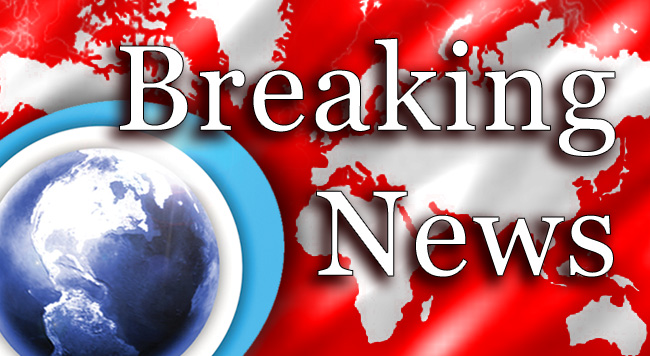 Two US-led soldiers serving with the International Security Assistance Force have been killed in separate incidents in Afghanistan.
The 2001-present war in Afghanistan, which has caused record-high civilian and military casualties, has become the longest military conflict in American history.
Washington invaded Afghanistan under the pretext of combating terrorism.
Insecurity continues to rise across Afghanistan, becase of the presence of thousands of US-led forces in the country.