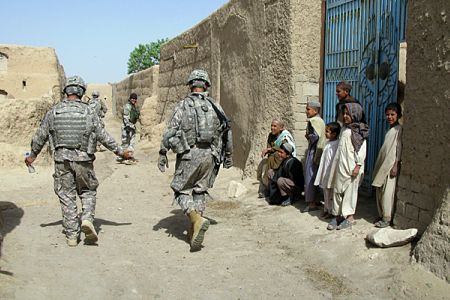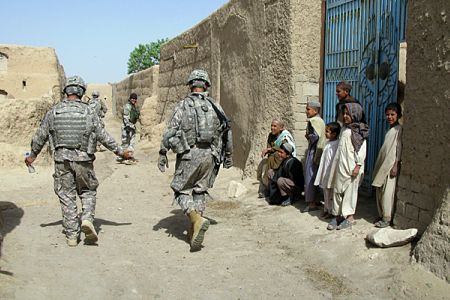 Two more US-led troops with the International Security Assistance Force have lost their lives in southern Afghanistan, NATO says.
The US-led military alliance said the soldiers were killed in a bomb blast but did not reveal the nationality or the exact location of the attack.
Sunday's deaths come just a day after four Italian troops were killed in a similar bomb explosion in the country's west.
This year is already the deadliest so far with 574 foreign troops killed. The figure surpasses the toll for the whole of last year.
Given the rising unpopularity of the war, several NATO member states are demanding an immediate withdrawal of troops.