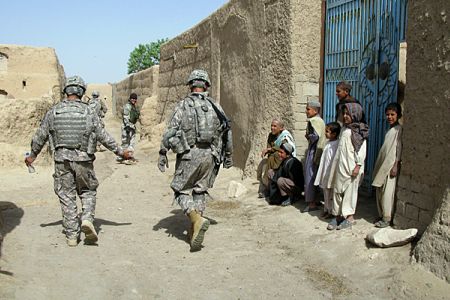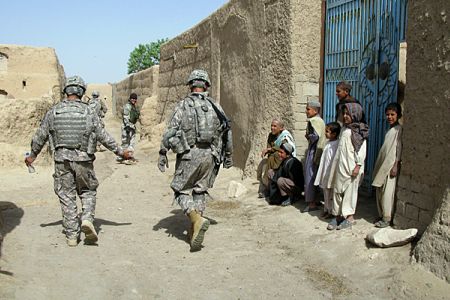 Two US-led soldiers have been killed in troubled southern Afghanistan as the death toll of foreign forces continues to rise in the war-torn country.
NATO said in a statement on Monday that the soldiers died in a bomb attack on their convoy. The nationalities of the soldiers and the exact location of the blast are unknown.
The latest deaths bring to 612 the number of NATO troops killed in Afghanistan in 2010, which has been the deadliest year for the military alliance since the beginning of the war. NATO's total deaths for 2009 stood at 521.
The developments come as the security situation continues to deteriorate in Afghanistan with US-led forces killed by Taliban militants on a near-daily basis.
According to official figures, more than 2,000 US-led soldiers have been killed in Afghanistan since the US-led invasion of the country. Figures released by Afghanistan's Baakhtar news agency, however, put the death toll at near 4,500.
Western public opinion is growing increasingly tired of the war and mounting casualties.