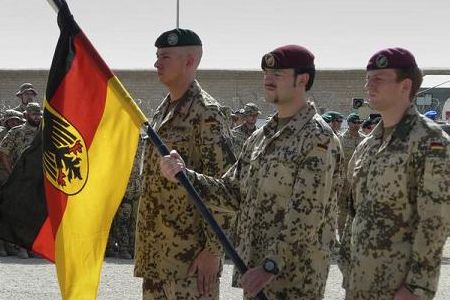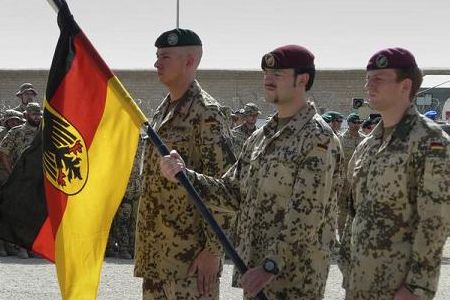 Two servicemen with NATO's International Security Assistance Force (ISAF) have lost their lives in separate bombs attacks in Afghanistan.
A German soldier was killed and six others wounded on Thursday when a man clad in an explosive belt detonated a bomb close to the German military convoy in Puli Khumri, the capital of Baghlan province, at 1:50 p.m. local time (0920 GMT).
Two of the injured soldiers are reportedly in critical condition.
The death brings the number of German soldiers killed in war-torn Afghanistan to 44.
In a separate incident on Wednesday, an ISAF soldier lost his life following a roadside bomb explosion in southern Afghanistan.
The US-led alliance did not announce the name or nationality of the soldier.
Roadside bombs, or Improvised Explosive Device (IEDs), are by far the most lethal weapon Taliban militants use against foreign troops, Afghan forces and civilians.
The latest deaths bring to 17 the number of fatalities among foreign troops in Afghanistan this month.
June, nonetheless, remains the deadliest for foreign military casualties with a death toll of 103. A total of 566 foreign soldiers have been killed in the Afghan war so far this year.
The American army has lost 1,321 soldiers since October 2001, when Washington led the invasion of Afghanistan to overthrow the Taliban.