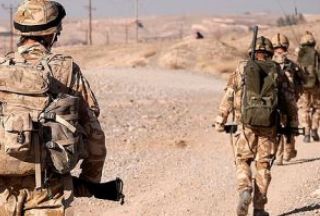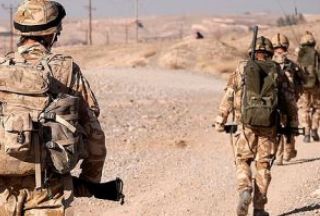 Two US-led soldiers have been killed in Afghanistan amid a surge in militant attacks against the foreign forces stationed in the war-torn country.
A statement by NATO's International Security Assistance Force, known as ISAF, said that the two troopers were killed in separate incidents and in clashes with Taliban militantson Friday, AFP reported.
The deaths mark the second NATO fatality in July, bringing the number of foreign soldiers slain in the violence-wracked country to 325 so far this year.
This is is while the death toll for the Western alliance hit a record high of 102 last month.
NATO's mounting death toll has slashed public support for the war in Afghanistan in Europe and the US.
Nine years into the US-led invasion of Afghanistan, the country remians a hotbed of Taliban-linked militancy despite the presence of some 130,000 foreign military forces and promises still more deployments.