Asia-Pacific
Typhoon kills four, disrupts holiday celebrations in Philippines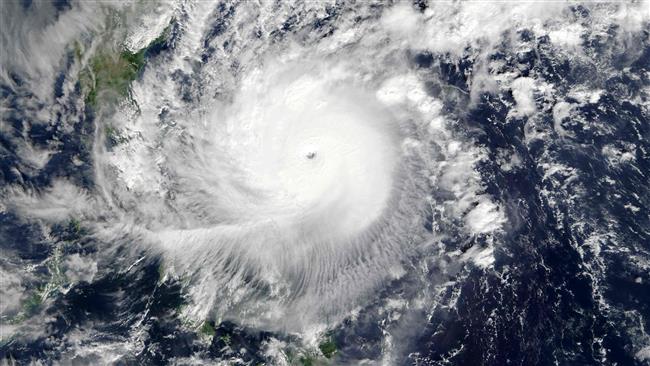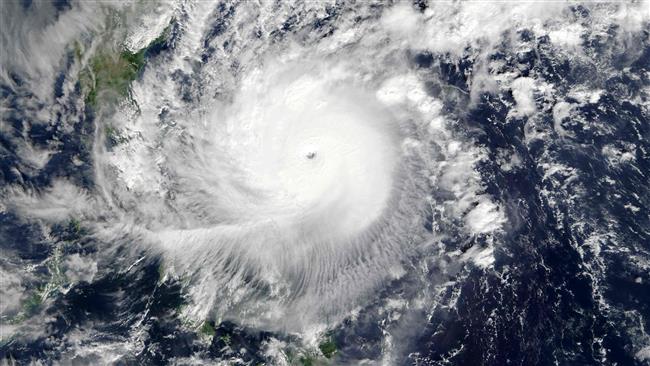 Typhoon Nock-Ten has killed at least four people in the Philippines' east and is moving toward more-heavily populated regions near the country's capital, Manila.
The typhoon slammed into the eastern Philippines on Sunday night, when it killed the four people. A farmer died when an uprooted tree fell on him in Quezon Province. Three other people, including a couple, were washed away and drowned in floodwaters.
On Monday, the typhoon began moving westward across mountainous and island provinces, damaging homes and installations, causing floods and mudslides, and uprooting trees. The provinces of Batangas and Cavite, south of Manila, where there is a huge population, are reportedly on the typhoon's path.
According to weather officials, the typhoon had weakened slightly on Monday but still had sustained winds of up to 130 kilometers per hour (kph) and gusts of 215 kph.
Nock-Ten, one of the strongest typhoons to hit the Philippines in the past years, spoiled Christmas Day celebrations in some parts of the country, where power and communication lines were cut and thousands of villagers and travelers were left displaced and stranded.
About 20 typhoons and storms hit the disaster-prone Philippines each year. In November 2013, Typhoon Haiyan struck the central Philippines with ferocious power, leaving more than 7,300 people dead or missing and displacing more than five million others.