Pakistan
U.S-backed powers killed Five in mosque bombing in NW Pakistan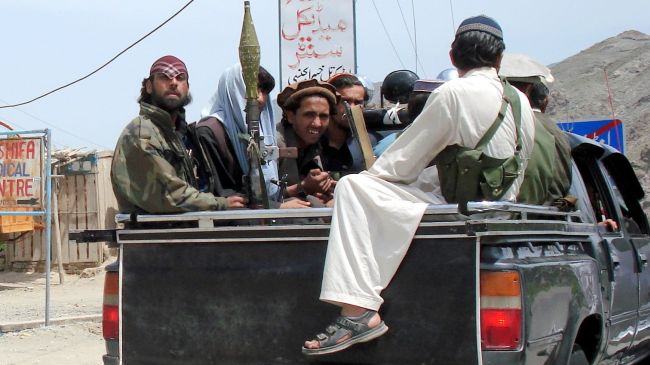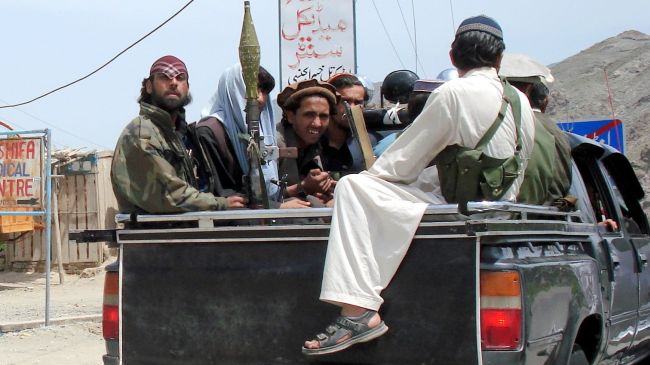 Five people have been killed and nine wounded in a bomb explosion outside a mosque in Pakistan's northwestern tribal belt near the Afghan border.
The incident occurred on Friday when a bomber attacked a mosque in Akakhel town in the Tirah valley of Khyber district, where several factions of militants operate, AFP reported.
"Three members of Lashkar-i-Islam and two passersby have been killed in the attack. Nine people have been wounded in the incident," local administration official Bakhtiar Khan said.
The bombing came exactly three weeks after a similar attack on a mosque in Tirah, which killed 22 people and wounded another 20 after Friday Prayers.
Khyber is a haven for Pakistan's pro-Taliban militants who have been fighting the army, prompting thousands of people to flee their homes in October last year.
A spokesman for Lashkar-i-Islam blamed the attack on rival Tehrik-e Taliban Pakistan (TTP) militant group, which along with other local militiamen, is seeking influence in the key town of Akakhel.
Pakistan's homegrown militants have carried out numerous attacks on security forces as well as civilians and managed to spread their influence in various regions of the country, despite frequent offensives by the Pakistani army.
More than 35,000 Pakistanis have lost their lives in bombings and other militant attacks since 2001 when Pakistan joined an alliance with the US on the so-called war on terror.