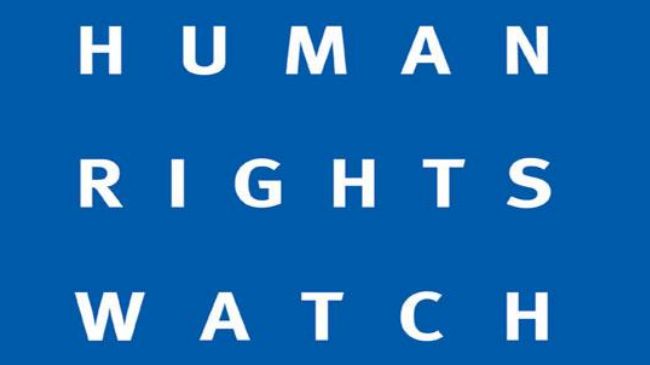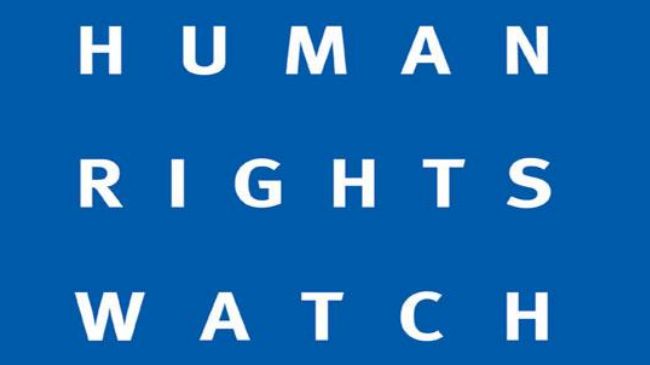 U.S-backed Syria's armed groups embark on serious human rights violations, including torture, kidnapping and execution of the security forces and the government's supporters, the Human Rights Watch (HRW) says.
In an open letter to anti-government groups, including the major opposition body, the Syrian National Council (SNC) on Tuesday, Middle East director at HRW Sarah Leah Whitson lashed out at the armed gangs in Syria over their abusive tactics against the government of President Bashar al-Assad and its supporters.
She denounced the armed gangs' "abuses" as "unjustifiable" and maintained that the "Opposition leaders should make it clear to their followers that they must not torture, kidnap or execute under any circumstances."
Syria has been dealing with unrest, reportedly sponsored by Western governments and their Arab allies, since mid-March 2011.
President Assad said on February 20 that "some foreign countries" are fueling the turmoil in Syria by supporting and funding "armed terrorist groups fighting against the government."