Syria
U.S, Israel-backed terrorists commits civilian massacre in Syria's Aleppo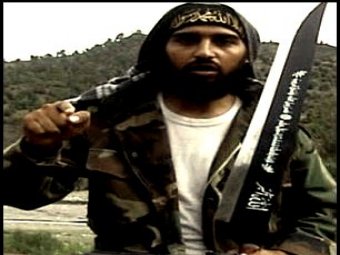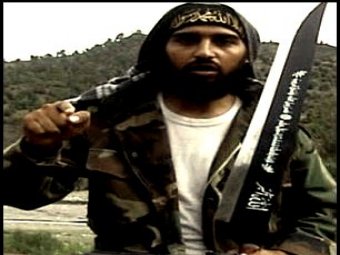 Breaking News Network correspondent reported that the units of Syrian Army have engaged with an armed group in al-Jousyeh village of Homs province.
The clashes resulted in killing 12 gunmen including Lebanese armed personnel named Ali al-Hujerei, Ali Amoun and Salah Amoun.
Other gunmen have been killed in the armed conflicts included Muhammad and Jumaa al-Jousany, Hussein Abu Nazeer, Ali Abu Nazzer, Abdullah al-Massri, Ali al-Deeb, Ali Shrouf, Ahmad Shoubany and Muhsen al-Awad.
In Aleppo province, an armed terrorist group of Free Army militia and headed by the Abdullah Hussein al-Takal, known as Capatin, had committed a massacre against 5 individuals of al-Meraai Family.
The massacred people are Ali al-Meraai 50 years old, his brother Khalid al-Meraai 24 years old and their 3 children under 17 years old.
In the same context, The Terrorist Nabhan al-Nabahn, a leader of an armed group in al-Marjeh neighborhood, was killed.
In Hama countryside, the Syrian Army carried out a qualitative operation in the areas of Sharanaz and al-Hwyez.
SANA reported that huge number of the terrorists had been recorded including the most prominent terrorist Samer al-Daaour, Mustafa Ahmed Yusuf, known as al-Tyr "The Bird".
SANA added that others were injured including Muhammad and Ahmad Mounier Dabous.