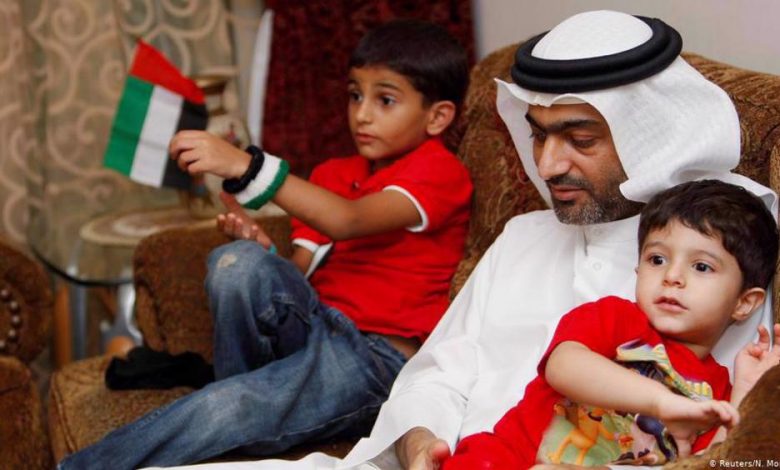 New details about the United Arab Emirates' persecution of a human rights activist have revealed grave violations of his rights, Human Rights Watch (HRW) and the Persian Gulf Center for Human Rights (GCHR) say.
"Damning new details reveal just how cruelly the UAE has been treating Ahmed Mansoor, its most celebrated human rights activist, a man who courageously stood up to his abusive government, demanding it respect human rights when very few would dare," Michael Page, deputy Middle East director at HRW, said regarding the 30-page report, which was published on Wednesday.
"The UAE authorities' railroading of Ahmed Mansoor shows their utter contempt for the rule of law and their determination to intimidate its critics into silence by any means necessary," Page added.
Mansoor, a 51-year-old Emirati engineer, poet, and father of four, began his activism in the UAE in 2006, campaigning for freedom of expression, civil and political rights in the Arab country.
He successfully campaigned for the release of two Emiratis jailed for comments they made online, and advanced a petition against a draft media law that threatened freedom of expression.
In 2011, Mansoor was subjected to a state-run online smear campaign for signing a petition calling for democratic and economic reforms, and was later arrested and convicted of "insulting the rulers."
He was arrested again in March 2017 due to his human rights advocacy in the UAE. He was found guilty and handed a prison sentence of 10 years. His final appeal was rejected in December 2018.