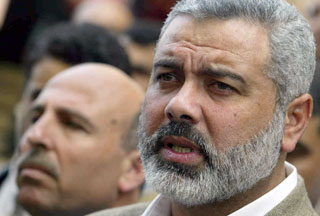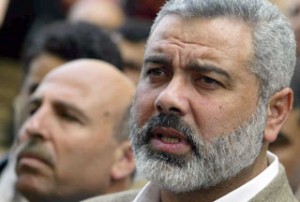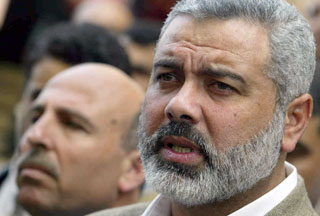 Hamas officials have reported a recent eviction of a large number of Palestinians from the United Arab Emirates, as the sheikhdom denies a deliberate expulsion policy.
The head of the Refugee Affairs Department in the Gaza Strip, Hussam Ahmed, said hundreds of Palestinians have been dismissed from their jobs for alleged security reasons.
"(This is) an operation of mass displacement of Palestinians in the UAE, especially those of Gaza origins, without known reasons other than security pretexts," he said in a statement issued on Thursday, citing the UAE town of al-Ain.
Many Palestinians do not have passports and Arab states will not accept them with the travel documents they hold, Ahmed added.
This is while, under an agreement with Israel, migrating Palestinians are usually not deemed eligible for a travel document issued by the Ramallah-based Palestinian National Authority (PNA) that is recognized as a valid passport by many governments around the world.
Palestinians in the Hamas-run Gaza Strip find it even more difficult to procure immigration documents amid an anti-Hamas position adopted by Arab governments.
The opposition has grown worse since the Western-allied states blame on Hamas the 23-day Israeli offensive against the impoverished residents of the Gaza Strip, which has been under a crippling Israeli blockade for more than two years.
Meanwhile, the officials for the UAE Nationality and Residency Department in Dubai denied Palestinians had been asked to leave, and an Interior Ministry spokesman in Abu Dhabi said he was not aware of the matter, Reuters reported.
The democratically-elected Palestinian premier and Hamas leader, Ismail Haniyeh, said he was seeking clarification about the issue, adding he had urged his allies to intervene.
The Palestinian Authorities in Ramallah, however, quoted Ramallah's envoy to the UAE, Khairy al-Aridi, as denying a deliberate policy of expulsion in the Arab country.
Aridi said a number of foreigners, including Palestinians, had lost jobs as teachers due to the UAE policy of replacing expatriate professionals with UAE citizens.