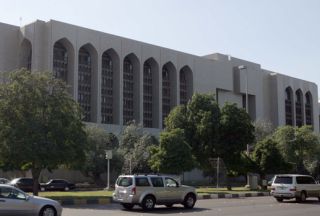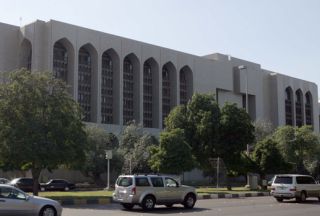 The United Arab Emirates has frozen 41 Iran-linked bank accounts, as the sheikhdom outlines its policy of following anti-Tehran sanctions imposed by the UN Security Council.
The UAE Central Bank has ordered all the banks and financial institutions in the Emirates "to freeze 41 accounts and stop remittances in the names of entities and individuals mentioned by the UN Security Council based on its Resolution 1929 on Iran connection," Emirates Business website reported Monday.
On June 9, the UNSC adopted a resolution against Iran for its enrichment program, despite the country's diplomatic efforts to resolve the standoff with the West over its civilian nuclear work.
As a signatory to the Nuclear Non-Proliferation Treaty, Iran says it does not possess nuclear bombs nor does it seek to develop such weapons.
Among several restrictions imposed, the UN resolution calls for measures against Iranian banks abroad if any of their transactions are suspected to be connected with nuclear issues.
The UAE move comes as Dubai's revenues from re-exporting goods to Iran hit $5.8 billion last year.
Dubai's economy relies on multi-billion-dollar re-export of the goods originally coming from Europe, Asia or elsewhere and then sold to Iran.
In 2009, a US-based think thank, the Institute for Science and International Security, described UAE as a "transit concern" to Iran.