Bahrain
Middle East
UAE museum map shows Omani exclave as Emirati territory, leaves out Qatar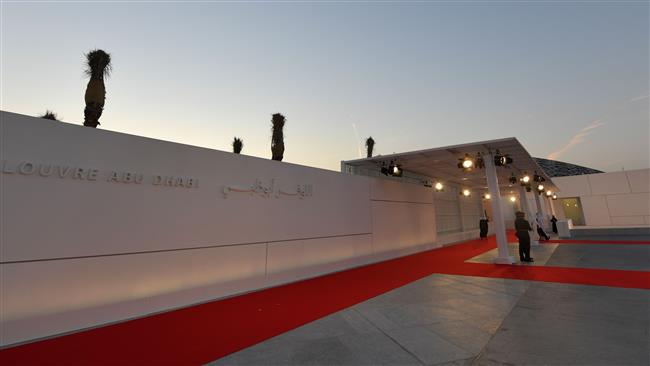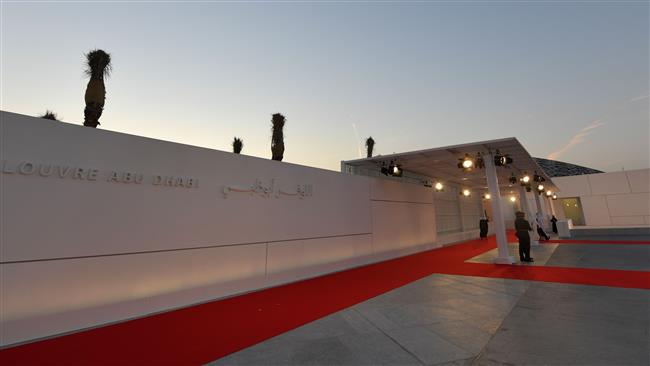 A map in the Louvre Abu Dhabi Museum in the United Arab Emirates (UAE) has designated a piece of Omani land as Emirati territory, days after it caused controversy for omitting Qatar from a map altogether.
The map, which is of the southern Persian Gulf and which appeared in the children's section of the museum, removed the border demarcation between the UAE and Oman's governorate of Musandam.
The strategic exclave of Musandam is separated from the rest of Oman by Emirati land, and gives Oman partial control over the Strait of Hormuz, which it shares with Iran. The Strait of Hormuz is the world's most important oil route.
An Arabic hashtag that translates as 'Musandam is part of Oman' has been trending on Twitter in response, according to The Times of Oman.
Omani activists online criticized the map, saying it was a deliberate attempt by Louvre Abu Dhabi Museum to distort the region's geography.
"Museums have been developed to document the history and geography of the countries. It is not to falsify and steal cultural heritage and invade the borders of other countries," one activist tweeted.
It is the second time the museum has drawn widespread condemnation over an inaccurate map. Last week, it was revealed that it had completely removed Qatar from the chart.
The UAE, along with Saudi Arabia, Bahrain, and Egypt, severed its diplomatic relations with Qatar on June 5 last year, accusing it of sponsoring "terrorism" and destabilizing the region. Doha, however, rejects the claims. Oman has taken a neutral stance in the dispute.
After the map controversy, the Emirati minister of state for foreign affairs, Anwar Gargash, responded by describing it as a "small mishap," and claimed people were "looking to create unnecessary controversy."
The museum on Monday replaced the map, saying "The inaccuracy was an oversight and so we have replaced the map on display."