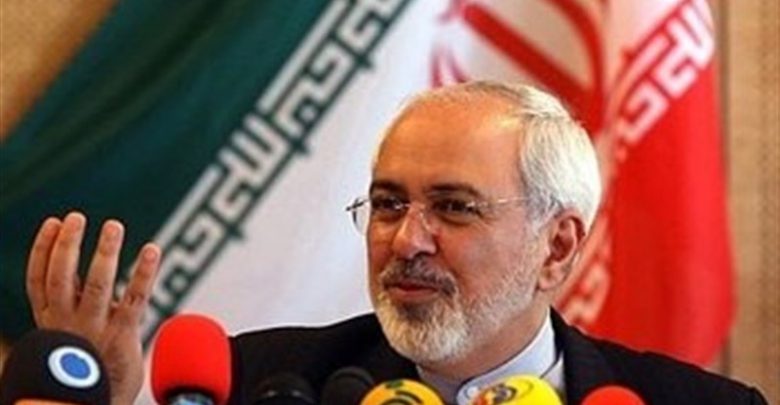 "Three countries in the region believe they can maintain their security through their relations with the United States," Zarif told Al-Araby TV on Tuesday.
However, he added, they are wrong to think they can import their security from America because these weapons will be used to achieve the goals of Israel, Press TV reported.
Zarif lashed out at the excessive arms imports of certain regional countries, saying, "The UAE is spending billions of dollars on armaments and wants to be a second Israel in the region."
In his Tuesday interview, Zarif also pointed to the ongoing tension in the Middle East and said "everything is possible" in such a tense atmosphere where the US is waging an economic war on Iran through its unilateral sanctions.
"There is no difference between military and economic war," he said. "In the circumstances of tension, everything is possible and the region is the biggest victim."
However, he added, Iran will never allow the US to impose a unilateral war on the Iranian nation, which will inevitably harm everyone, as "war is war".