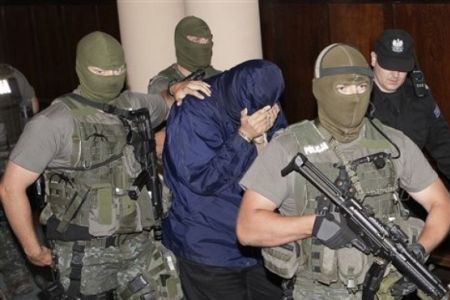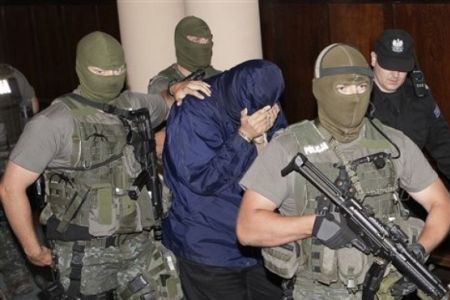 The United Arab Emirates has voiced deep unease about the conditional freedom of an Israeli man suspected of aiding the assassination of a Palestinian leader.
The suspect, named Uri Brodsky, was bailed out of jail in Germany, where he was kept for allegedly providing an Israeli-directed death squad with the only German passport used in the murder of senior Hamas commander Mahmoud al-Mabhouh in Dubai back in January.
Abdurahim al-Awadhi, a top UAE Foreign Ministry official, "expressed concern that Brodsky has been released on bail and granted the freedom to return to Israel while the case against him continues," Reuters cited the state Emirates News Agency (WAM) as quoting him on Saturday,
Al-Mabhouh was killed on January 19 in a hotel room by a hit squad of at least 11 people carrying forged international passport, Dubai authorities have indicated.
Dubai police have implicated Israeli agents in the killing, saying that British, Irish, French, German and Australian passports had been used by suspects involved the assassination.
Following further leads in the case, US investigators revealed late last month that American companies had also played a role in the murder by paying money to the suspects behind the targeted killing.
The law enforcement apparatus in the country has put the names of more than two dozen suspects on the international wanted list.
A spokesman for state prosecutors in the German city of Cologne, however, said the Israeli suspect would not have to face trial in Germany, explaining that "The matter can now be dealt with by written proceedings."