Palestine
UAV penetration, Israel's strategic fiasco: Observers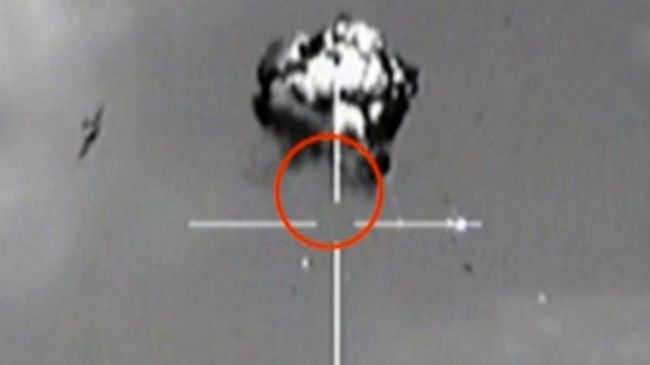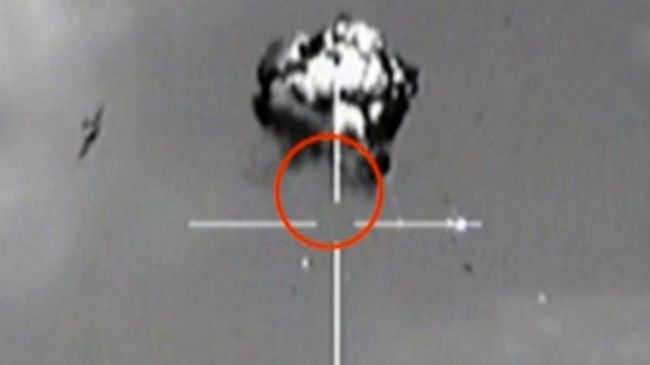 The half-hour penetration of an unmanned aerial vehicle (UAV) into Israel's airspace is considered a complete strategic fiasco for Israel's intelligence and military apparatus, observers say.
On Saturday, a large unmanned helicopter entered the airspace of the southern occupied territories, flying about half an hour over the area, before the Israeli forces shot it down.
Security analysts say the incident indicates that the Israeli military is incapable of handling a surprise attack despite the numerous military maneuvers regularly conducted by the regime.
Intelligence experts contend that the interloper should have been intercepted from the Mediterranean as it entered the skies of the Gaza Strip, before it was shot down over the Yatir forest south of Hebron.
However, the UAV easily passed through the Israeli interception systems, flew over the town of Beersheba and the Israeli Air Force base at Nevatim at the heart of the occupied territories and headed southward.
The observers note that the long-delayed reaction of Israel's Air Force has provided the surveillance equipment of the UAV with enough time to transmit intelligence data — probably the electronic signatures of US and Israeli military installations in the South and the Negev– to its unidentified control base.
Security experts warned the Israeli politicians and military officials that if the UAV had been dispatched to launch a surprise military strike, Israel would have been a sitting duck for the interloper.
Israel's security loophole is exposed four months after Hezbollah Secretary General Seyyed Hassan Nasrallah said in a speech, "The resistance movement will surprise Tel Aviv in any future war."