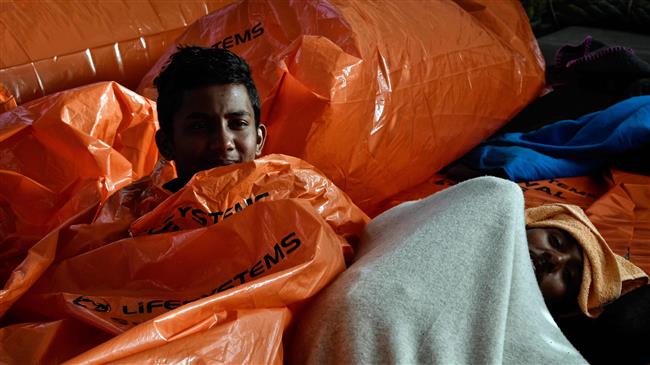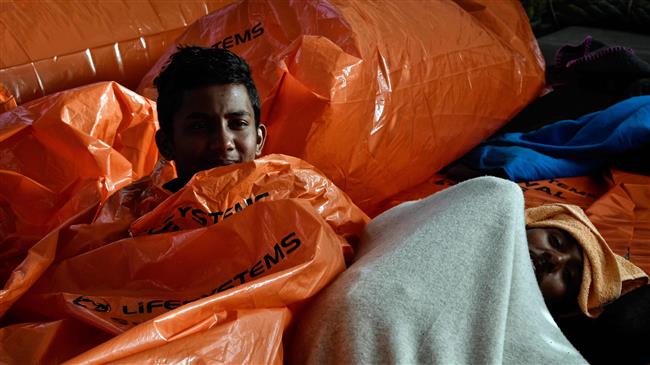 Bail for Immigration Detainees (BID) says it each year it has to deal with deal with some 170 cases of families that are split up by UK immigration authorities.
Because the Home Office does not release statistics on the number of parents in immigration detention, however, the actual number is unknown.
UK laws require the children to stay with another parent when a guardian is detained, BID legal manager Nicholas Beales said.
However, he said there are instances that parents are suddenly taken away for unknown periods of time. This and the added threat of permanent removal to their home countries that are sometimes thousands of miles away, force the children into a "devastating" situation,
"You can't overstate what kind of damage it does," Beales said, noting that Children are frequently reported to experience panic attacks, bed wetting and altered behavior upon detention of their parents.
The revelation comes amid controversy in the US over family separations by border authorities.
Faced with immense pressure in and outside the country, US President Donald Trump was forced to halt the practice by signing a presidential directive last month.
The UK Home Office is accused of making a lot of money by overcharging immigrant children for citizenship.
Ironically, the UK government's guidance clearly says that children must not be separated from both parents in matter related to their immigration status. It goes as far as noting that any decision to detain a parent should be "necessary and proportionate" considering their children.
BID, however, said the guidance amounts is mostly followed as "little more than a tick box exercise" and the government keeps putting individuals in detention without paying attention to the possible impacts on the child.
"It's just the casual cruelty – the uncertainty of what's going to happen," Mr Beales said. "The system is not working."