Europe
'UK Christians persecuted minority'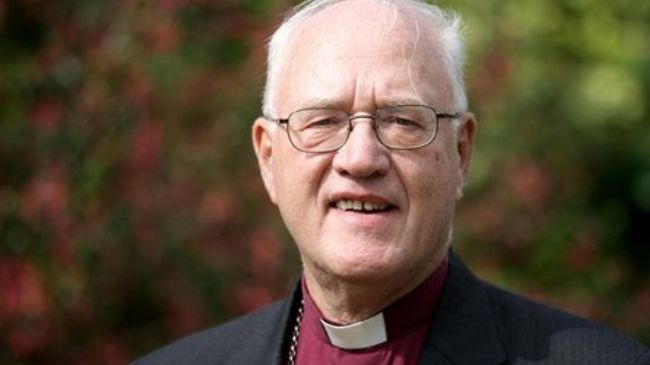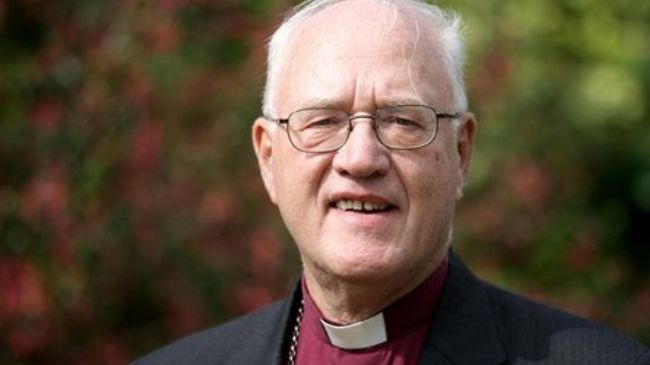 A former British archbishop has blasted Prime Minister David Cameron for marginalizing Christians and making them a persecuted minority amid concerns about the mounting state-instigated Islamophobia in Britain.
Former Archbishop of Canterbury George Carey wrote in an article for The Daily Mail that the government is aiding and abetting aggressive secularization of society "every step of the way".
"At his pre-Easter Downing Street reception for faith leaders, he [Cameron] said that he supported Christians' right to practice their faith. Yet many Christians doubt his sincerity," Carey said.
"According to a new ComRes poll, more than two-thirds of Christians feel that they are part of a persecuted minority. Their fears may be exaggerated because few in the UK are actually persecuted, but the prime minister has done more than any other recent political leader to feed these anxieties," he added.
The former top priest also said that he fears the government's current bid for legalization of same-sex marriage is a covert plot to push the society toward a more "secularist and relativist" approach where Christians are alienated.
Carey's comments come as Press TV has shown in a documentary program named "infiltration" how Muslims are becoming victims of a sort of state vendetta in Britain where the government is keeping them under police and spy agencies' surveillance.
The documentary provided several examples of fake charges against Muslims including against Munir Farooqi from Manchester who was given four life sentences for recruiting potential jihadists and preparing for terrorism while he actually run a totally legal market stall where he sold legitimate religious DVDs.
This comes as figures from the Association of Chief Police Officers show more than 60 per cent of all religious hate crimes reported to police in Britain are now perpetrated against Muslims.
There were 13,277 prosecutions for racially and religiously motivated hate crimes in Britain in 2012, 83 percent of which were successful.
The anti-Muslim crimes also led the Stop the War Coalition to launch an Islamophobia Awareness Month back in November to expose the "prevalent" and "ugly phenomena" of anti-Muslim hatred in all aspects of British society.