Europe
UK could remain in EU till late 2019: Ministers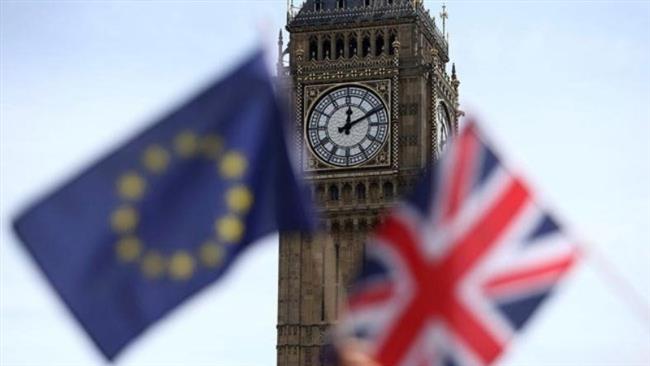 The United Kingdom could remain in the European Union until late 2019 as civil servants are struggling with Brexit, and elections in France and Germany may hold up the start of exit negotiations, ministers have privately warned.
Prime Minister Theresa May is expected to enact Article 50 of the EU's Lisbon Treaty, which would start a two-year countdown to leaving the bloc.
However, she might have to postpone it because her new Brexit and international trade departments are not ready, according to The Sunday Times.
"Ministers are now thinking the [Article 50] trigger could be delayed to autumn 2017," said one City source who had talked to two senior ministers on the issue. "They don't have the infrastructure for the people they need to hire. They say they don't even know the right questions to ask when they finally begin bargaining with Europe."
"You can't negotiate when you don't know who you're negotiating with," added the source.
A cabinet minister also told The Times that there were "some challenges" in the French and German electoral timetables.
France presidential elections take place in April and May next year, and Germany's happen in the fall.
In addition, the new ministry created by May to oversee Brexit talks has reportedly only hired about half of the staff required, according to the minister in charge, David Davis.
Another new department, the ministry for international trade under Liam Fox, is also supposed to recruit experts after decades of leaving the job to Belgium left Britain with only a few experienced negotiators.
"Liam and David have talked through these issues and are very aware of the sensitivities. So it could be that little progress is made to start with and then you start to see [it at] a pace after that," a cabinet source said. "That is an issue that is a problem."
Also, another senior government insider said Britain and the EU are not ready for preparatory talks, in which London would try to reach informal understandings on key issues before triggering Article 50.
On June 23, some 52 percent (17.4 million) of British people voted to leave the EU after 43 years of membership.
The vote result caused political turmoil in Britain and sent economic shockwaves through the country as well as global financial markets. The pound has slumped to a record low against the dollar.