Syria
UK criticized over Syria refugees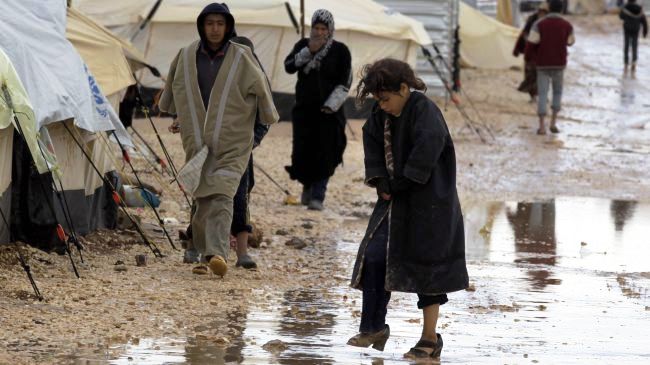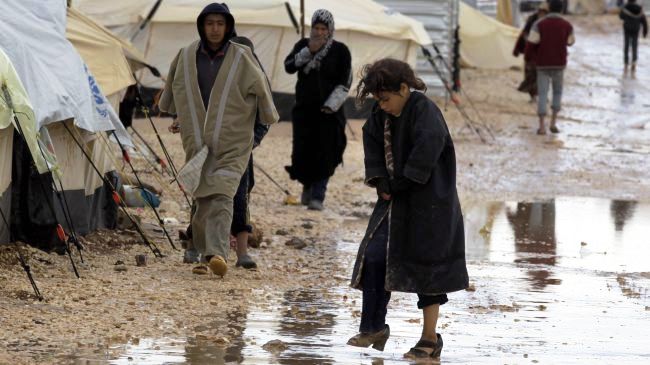 A coalition of international aid groups has lashed out at the UK for admitting a very small number of the people displaced by the war in Syria.
In an open letter to British Prime Minister David Cameron published by The Independent, more that 30 aid organizations, including Oxfam, Save the Children, Amnesty International, the Refugee Council, CAFOD and Christian Aid criticized the UK government for accepting around 100 Syrian refugees, while it had committed to accepting more.
The aid group described as "woefully inadequate" the UK's response to the Syria refugee crisis, urging Cameron to "take the lead" in resettling some 10,000 refugees who are most vulnerable.
Earlier in February, the UN refugee agency, the UNHCR, urged Western countries to open their doors to 100,000 Syrians, who need to find a haven outside their conflict-stricken country.
In spite of a January pledge by the British government to admit up to 500 Syrian refugees, the Thursday immigration figures show that only around 100 Syrians have arrived under the government's Vulnerable Persons Relocation (VPR) scheme.
Syria has been gripped by deadly violence since 2011. Millions of Syrians have fled their homes as a result of the conflict. According to the UN, more than 200,000 people have died in the Syrian conflict since March 2011.
Syria's neighbors, including Lebanon and Jordan, have warned that they have reached their threshold for accommodating displaced Syrians.