Europe
UK daily ordered to retract false story on Muslims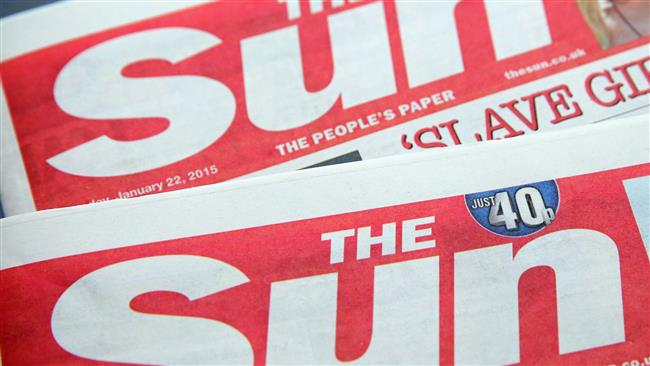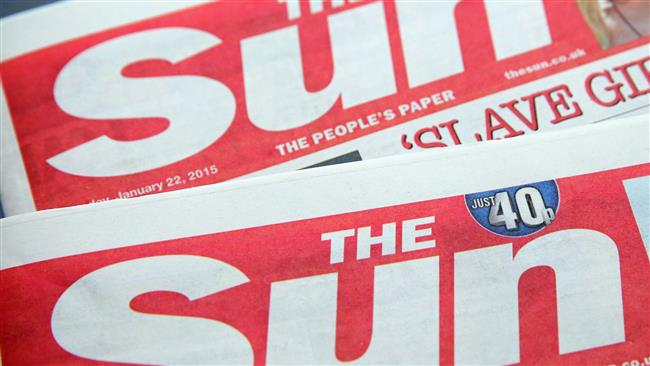 A major British newspaper, The Sun, has been ordered to publicly retract a report falsely claiming that one in five Muslims in the UK backed those joining militant groups, including Daesh, in Syria.
The Independent Press Standards Organization (IPSO) said a front page article by the daily from November 23, 2015 — as well as more coverage inside the paper — distorted the results of the poll on which they were based.
The Sun was ordered to print a statement acknowledging that its claims of major Muslim support within the UK for Britons joining the militant groups in Syria were significantly misleading, The Guardian reported on Saturday.