Europe
UK data shows steep increase in number of terror-related detainees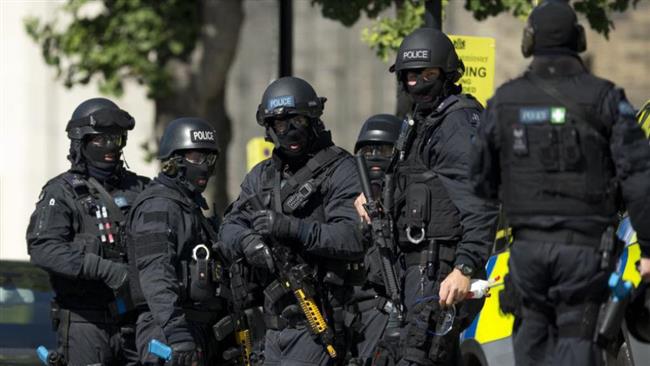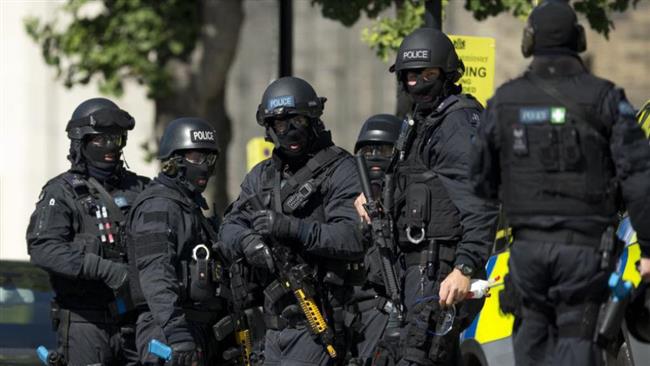 Britain's Home Office has released new figures showing a 'record high' in the number of people arrested for terrorism-related offences.
The data shows that British police detained 299 suspects in the year to March, a 31% increase on the previous year. Among the detainees, some 100 people were charged with terror activities.
The figure is the highest since the Home Office began collecting data in the aftermath of the September 11, 2001 incidents in the United States. The last highest figure was 284 in 2005, the year which is remembered with the 7 July attacks when terrorists carried out a series of coordinated bombings in central London during the morning rush hour.
Officials say those included in the latest figure are the people of British origin or carry British dual nationality. And the number of 18 to 20-year-olds arrested is more than doubled on the previous year from 20 to 43.
The rise in detention is mainly driven by flurry of arrests in the weeks after authorities raised the level of threat from Daesh terrorists. According to the figure, the last three months of last year witnessed 106 terror-related arrests.
The number of women detainees has also increased substantially. There were 35 women arrested on terror-related offences in 2014-15, a record figure and more than treble the number five years ago.
Since September 2001, about 3,000 people have been arrested on terror-related offences in Britain.