Europe
UK Defence Ministry told to tackle training risks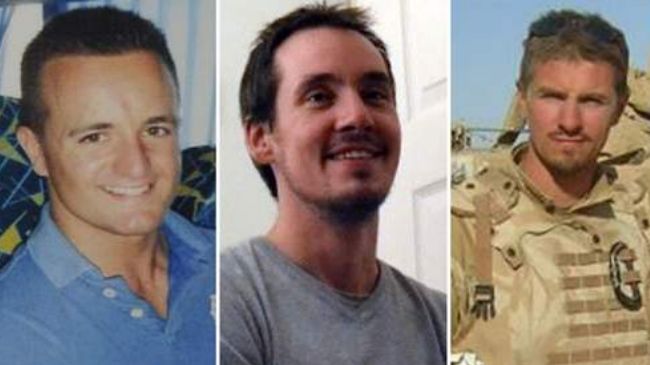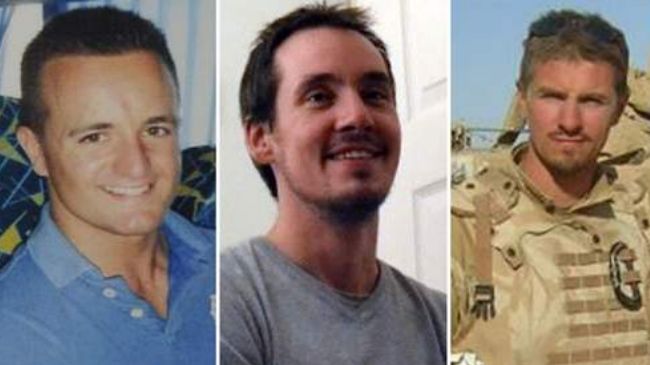 The British Defence Ministry has been ordered to tackle risks of military training after the death of three soldiers during one of the hottest days of the year in south Wales.
According to a formal notice issued by the Health and Safety Executive (HSE) on Wednesday, the ministry has so far failed to make a thorough assessment of risks to soldiers' health and safety.
The HSE inspector ordered the ministry to take action to deal with the potentially fatal risks of military selection exercises.
"HSE has issued a Crown Improvement Notice on the Ministry of Defence following the deaths of three Army reservists while on selection tests on the Brecon Beacons in July," a spokesperson for the HSE said.
The notice requires the ministry to list the risks, including those relating to heat illness, until the end of November. There is also no right of appeal.
On July 13, Edward John Maher, 31, Craig John Roberts, 24, and James Dunsby, 31, died from taking part in demanding military exercises near Pen Y Fan in the Brecon Beacon.
A military source said earlier that the training session the three men took part in was "intense", raising questions about whether the servicemen were pushed too far by their commanders.