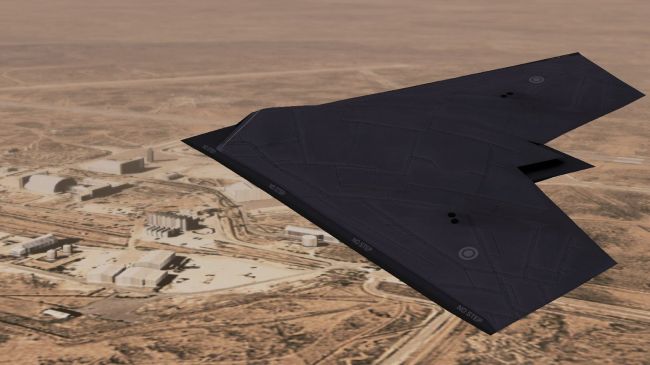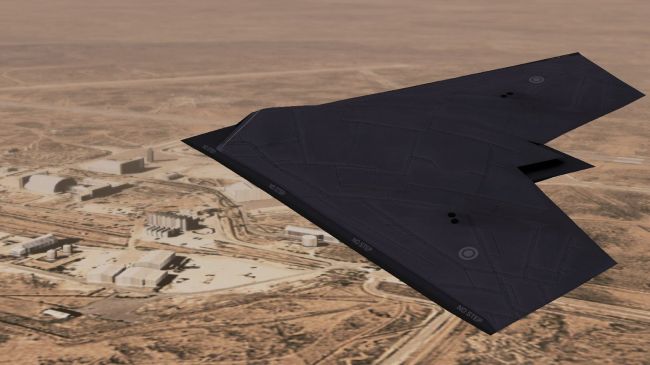 Britain has spent more than £2 billion over the last five years, developing its illegal and unethical assassination drones.
Britain is said to be developing its drones through alliances between the Ministry of Defence (MoD), British arms producer BAE Systems, and the British universities.
This comes as anti-war activists, human rights campaigners, and those concerned about the misuse of science and technology, including the Scientists for Global Responsibility (SGR), had previously questioned the ethics of developing such weaponry.
They have repeatedly condemned the position of scientists providing rich countries such as Britain with killing drones in some of the most impoverished regions in the world describing the move as illegal and unethical.
The deployment of assassination drones by the US and its allies have led to killings of at least hundreds of innocent civilians, including many women and children, in the Middle East.
This comes as media requests for further details about Britain's drone strikes, including locations and dates, the circumstances leading to the strikes and casualty figures have so far been rejected by the MoD.
Britain's most significant armed drones under development are called Taranis and Mantis, which are said to have specifications in advance of even the most heavily armed US drones.
The unmanned stealth combat aircraft Taranis, which has been designed by BAE Systems, can attack targets across continents, automatically dodge missiles and identify targets independently.
It also enjoys the capability to refuel in mid-air and carry weapons including laser-guided bombs and missiles.
The aircraft utilizes stealth technology, and is controllable via satellite links from anywhere on Earth.
The aircraft has cost £125 million to develop and is to be flown for the first time in a series of tests in Australia in the spring.
Mantis, on the other hand, is a twin-engined turboprop powered Unmanned Combat Air Vehicle (UCAV) with a wingspan of approximately 22 m, broadly comparable to the MQ-9 Reaper.
The aircraft is capable of autonomous operation including combat with other aircraft.
Moreover, it can pilot itself and to plot its own course, communicating with personnel on the ground regarding its observations.
The Mantis prototype first flew on 21 October 2009 at Woomera Test Range in South Australia.
There are reports that the aircraft will be flight tested in 2013.