Europe
UK doctors vote to ban cigarette sales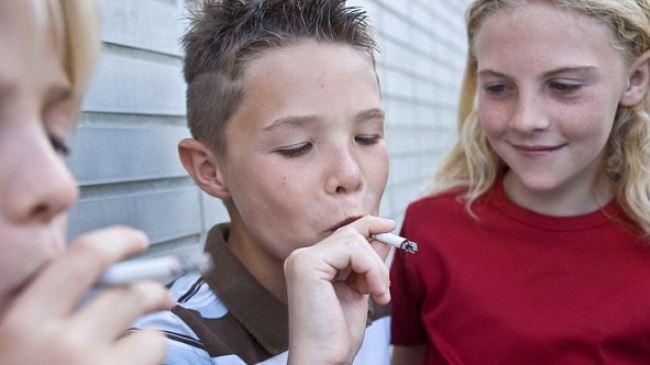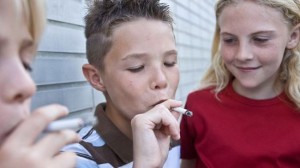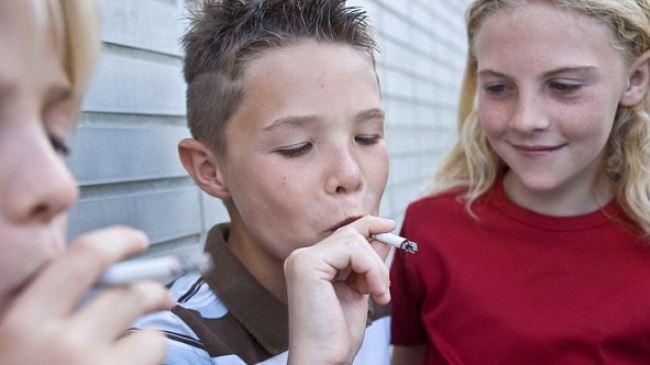 Doctors in the UK have voted overwhelmingly to push for a permanent ban on the sale of cigarettes to any person born after 2000, in a move to achieve a tobacco-free society by 2035.
Health professionals, including doctors, made the landmark vote at the British Medical Association's annual representatives' meeting on Tuesday.
Advocates for the smoking ban said it not only improves general health conditions but also represents an opportunity to make the United Kingdom the first country to eradicate cigarettes.
"Smoking is not a rational, informed choice of adulthood…80 percent of smokers start as teenagers as a result of intense peer pressure," said Tim Crocker-Buque, a specialist registrar in public health medicine and the person who proposed the motion.
"Smokers who start smoking at age 15 are three times as likely to die of smoking-related cancer as someone who starts in their mid-20s," he added.
Meanwhile, critics say the move will ridicule the health profession, demonize the working classes and lead to a black market in the trade of cigarettes.
The vote means that the doctors' union will lobby the government to make laws which will enforce the ban.
During a similar move in 2002 and 2011, the lobby was successful in pushing for a ban on lighting up in public places and on smoking in cars carrying children, respectively.
In 2012, UK health officials banned tobacco displays in large shops and supermarkets in an attempt to discourage young people from smoking.
Former UK Health Minister Anne Milton highlighted that implementing the new law reduces young people's affinity toward smoking as well as adults who mostly became a smoker in younger ages.