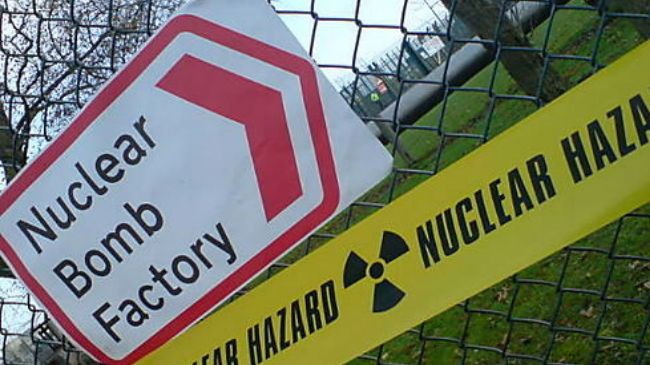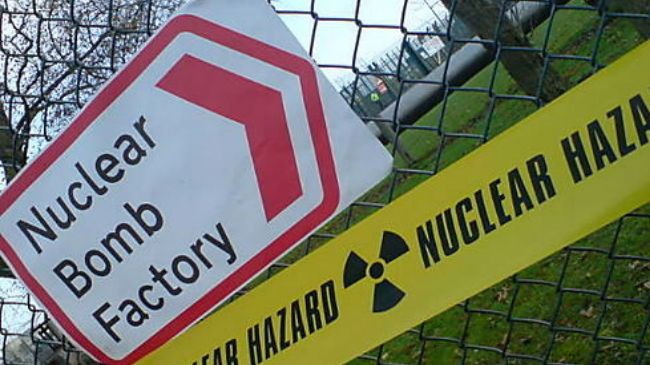 Britain is gradually eliminating its nuclear warheads based on a commitment to cut its nuclear weapons from 225 to 180 by the mid 2020's.
According to an annual summary of nuclear warheads convoy movements in 2012, the Ministry of Defense (MoD) is conducting a plan "to disassemble Trident warheads" at Burghfield in Berkshire.
Based on the summary published by the nuclear information service Nukewatch, the MoD is reportedly dismantling three warheads a year.
The service said the record of convoy movements shows that Britain is continuing to send its warheads from the Coulport nuclear arms depot in Scotland to the Atomic Weapons Establishment (AWE) to be eliminated.
This comes as the Ministry of Defense has confirmed that they are gradually getting rid of the warheads as pledged in the 1998 Strategic Defense and Security Review.
"Since 2002, the Atomic Weapons Establishment (AWE) has been running a Stockpile Reduction Programme to disassemble Trident warheads to reduce stockpile numbers as declared in the Strategic Defence Review 1998, the 2006 White Paper on the Future of the United Kingdom's Nuclear Deterrent and the SDSR," MoD said in a letter published in the Guardian.
"The warheads that have been identified as no longer required for service but are yet to be disassembled are stored at the Royal Naval Armaments Depot Coulport or as work in progress at AWE Burghfield. All warhead disassembly work is undertaken at AWE Burghfield," it added.
The government frequently releases data on the steps taken to disassemble nukes based on previous pledges, but Nukewatch's annual reports on convoy movements are among the few independent sources to authenticate government's claims on the status of its nuclear arsenal.