Europe
UK fire, rescue services heading for disaster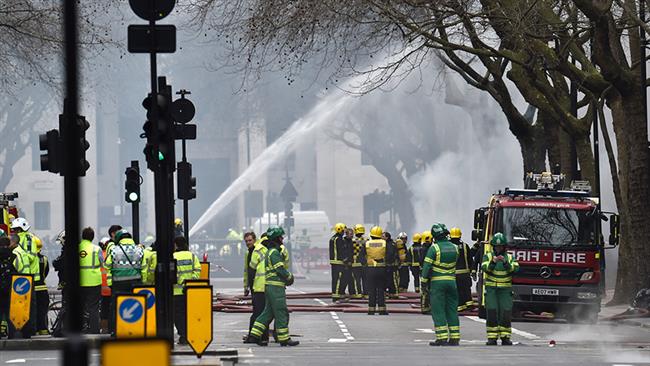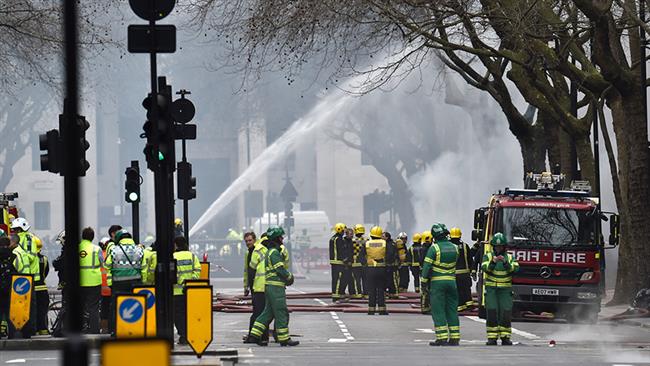 A British trade union has warned that fire and rescue services across the UK are heading for disaster due to harsh austerity measures.
Fire Brigades Union (FBU) said the number of firefighters in England fell by 6,716 over the last five years.
According to media reports, Northern England has suffered the worst cuts to funding, with the North West region seeing a 22.3 percent drop, Yorkshire and the Humber 17.4 percent, and the North East 17 percent.