Europe
Human Rights
UK forcibly removes asylum seeker to Iraq handcuffed in plane toilet: Report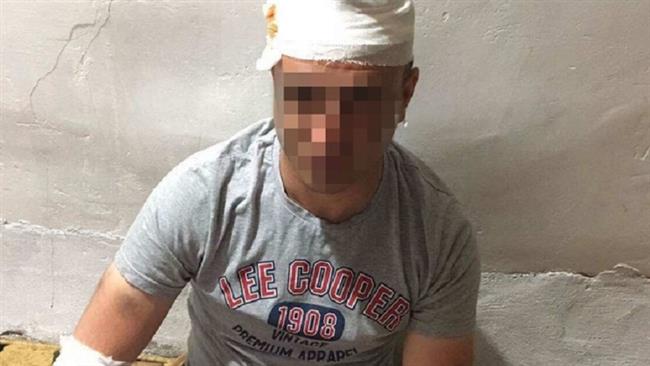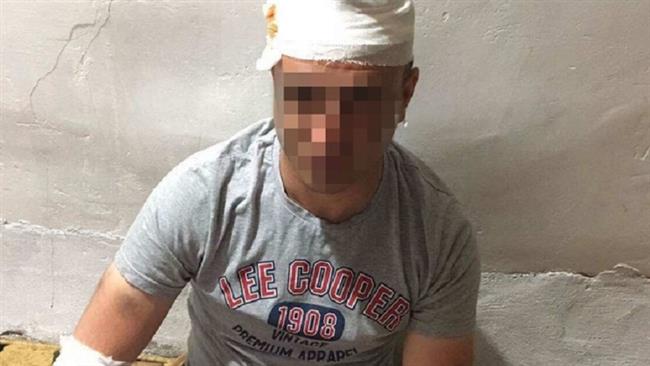 British forces have reportedly injured, hooded, handcuffed and locked an Iraqi asylum seeker inside a plane toilet while forcibly removing him from the UK back to his home country.
Aras Ismail, 32, was picked up by the UK border agency in Gloucester in March and removed on April 11 on a Jordanian flight after spending 10 years in Britain seeking asylum, the Middle East Eye news portal reported.
Ismail spent several weeks in two detention centers before his forced removal, according to refugee activists.
During the removal, the Kurdish Iraqi national was locked in a toilet inside the plane and spent the five-hour flight to Amman in his handcuffed, hooded and injured situation.
The UK Home Office refused to comment on the "individual" case, but confirmed that certain "restraining techniques" are authorized during removals "as a matter of last resort and for the shortest possible time."
According to the Middle East Eye, Ismail is currently in hiding in Iraq, fearing to return to his hometown Kirkuk in northern Iraq which is administered by Kurdish authorities.
Refugee activists refer to Ismail's case as an instance of how the British government treats so many other asylum seekers, expressing concern that over 30 others face similar fate as they will be removed in the next few weeks.
The International Federation of Iraqi Refugees (IFIR) has warned against the extradition of refugees under the British government's charter flight technique which has been applied since 2011.
In 2016, Britain forcibly removed thousands of refugees to countries including Pakistan, Albania, Nigeria and Ghana by 30 flights.
Rights groups also criticize Britain for returning thousands of Iraqi refugees that went to Britain when they were children.
According to the Bureau of Investigative Journalists, over 600 Iraqi refugees who spent their childhood in Britain were being removed once they had turned 18.
In 2011, the European Court of Human Rights in Strasbourg banned removal of Iraqi refugees to Iraq due to the dire security concerns in the country.