Europe
Saudi Arabia
UK, France, Germany urge full-fledged investigation into Khashoggi's death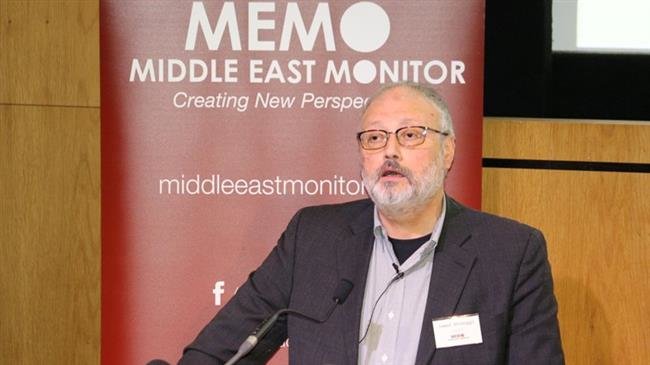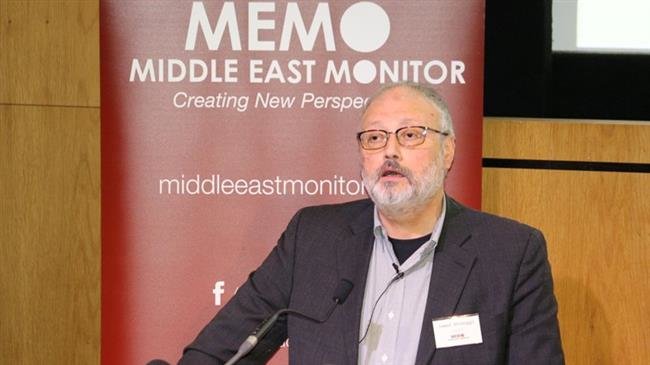 Britain, France and Germany have urged Saudi Arabia to provide "credible" facts for its explanation about the killing of dissident Saudi journalist Jamal Khashoggi inside the kingdom's consulate in Istanbul.
"Nothing can justify this killing and we condemn it in the strongest possible terms," the three countries said in a joint statement on Sunday.
"There remains an urgent need for clarification of exactly what happened … beyond the hypotheses that have been raised so far in the Saudi investigation, which need to be backed by facts to be considered credible," the statement added.
The three European countries stressed the importance of making more effort, saying they expected to establish the truth and ensure proper accountability for any crimes committed.
Saudi Arabia on Saturday admitted that the critic had died in the consulate after "discussions" at Riyadh's mission in Istanbul turned into "a brawl and a fist fight." It followed Saudi Arabia's denial for two weeks of its role in Khashoggi's disappearance on October 2.
An hour later, another Saudi official attributed the death to a chokehold.
Khashoggi was a Washington Post columnist and lived in the US, having fled Saudi Arabia in September last year.
In a joint statement issued on Saturday, German Chancellor Angela Merkel and Foreign Minister Heiko Maas strongly denounced Khashoggi's killing, rejecting Riyadh's "inadequate" explanation on the death of the prominent critic.
"We condemn this act in the strongest terms," the German statement said, adding, "We expect transparency from Saudi Arabia about the circumstances of his death … The information available about events in the Istanbul consulate is inadequate."
French Foreign Minister Jean-Yves Le Drian also on Saturday condemned "this murder in the strongest terms" and said," The confirmation of Mr. Jamal Khashoggi's death is a first step toward the establishment of the truth. However, many questions remain unanswered."
British Brexit Minister Dominic Raab said on Sunday that Saudi Arabia's explanation of how the journalist was killed was not "credible."
Raab told the BBC that there was a "serious question mark over the account that has been given," adding, "We support the Turkish investigation into it and the British government wants to see people held to account for that death."