Europe
UK government admits child abuse files missing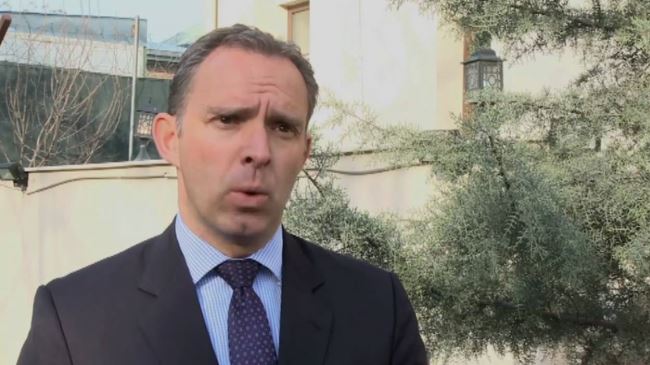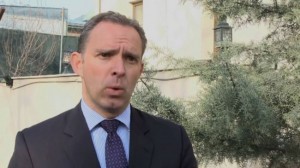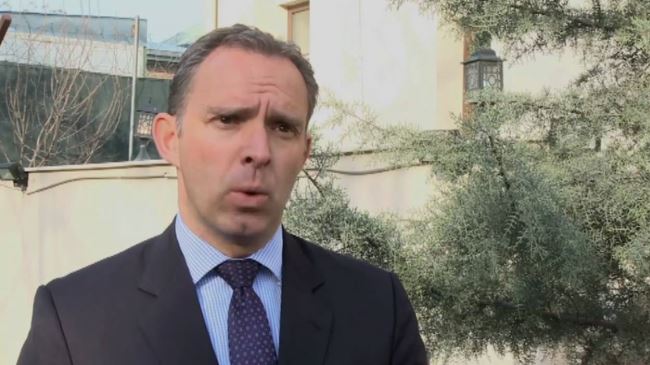 The UK government has admitted that 114 secret files in high-level pedophile cases between 1979 and 1999 have gone missing.
The British Home Office's permanent secretary, Mark Sedwill, admitted that the documents may have been destroyed.
According to reports, a network of child sex abusers linked to the British parliament and prime minister's office are implicated in the dossier, which was handed to former Home Secretary Lord Brittan in 1983, but has disappeared since then.
In addition, Sedwill said four new cases of alleged child abuse have emerged and will be investigated by police. The Home Office secretary did not provide any names or say if the new cases involved public figures.
The developments come just days after the Home Office ordered a full-scale legal inquiry into claims that there has been a systematic cover-up of the Westminster pedophile ring. A top lawyer is to investigate the government's handling of the dossier.
On July 5, Prime Minister David Cameron requested the Home Office to conduct an internal investigation into what happened to the dossier.
Meanwhile, Scotland Yard is investigating allegations of a pedophile network with links to Downing Street. According to the police, they have a list of about 40 alleged child abusers, including over 10 current and former British politicians.
The inquiries come as more than 120 British lawmakers from all parties backed earlier this week a call demanding a wider national probe into the abuse cases in Britain.