Europe
UK government urged to press EU to suspend Israel ties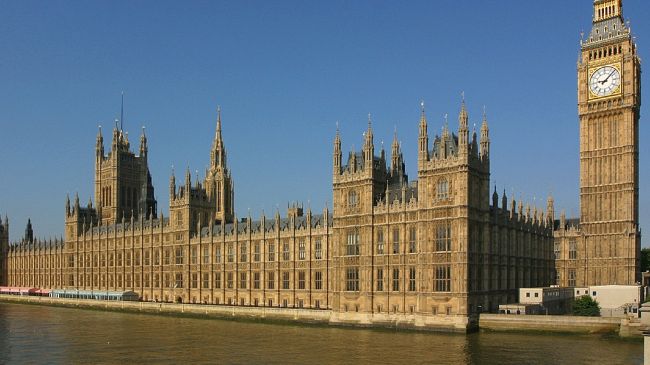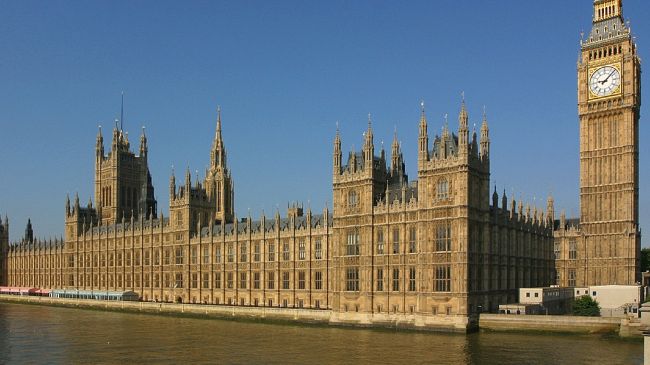 The UK-based Palestine Solidarity Campaign (PSC) has called on Prime Minister David Cameron's government to pressure Brussels to suspend extensive cooperation with Tel Aviv under the EU-Israel Association Agreement.
The campaign group said the EU should suspend the association agreement, as Israel violates the human rights requirements of the deal.
The association agreement allows extensive EU cooperation with Israel and entitles Tel Aviv to over 14 million euros in funds in seven years.
The campaign group says Brussels allows Tel Aviv to act with impunity, by ignoring the recent massacre in the Gaza Strip, occupation of Palestinian land and suppression of Palestinian right to self-determination.
In addition, PSC says the association agreement allows "Israel privileged access to the EU scientific, academic, research and technical programs, and extensive EU-Israeli cooperation and integration in many important sectors."
PSC argues that Israel's latest war against Gaza during the summer makes the cooperation with Tel Aviv on such a scale "legally, politically and morally untenable."
Furthermore, Sarah Colborne, director of the PSC, spoke to British media calling on Cameron's government to implement an arms embargo on Israel.
A recent report by the British parliament's Arms Export Controls Committee showed that Israel received around £8 billion in the form of 400 arms licenses from the UK in 2013.
"The UK government's priority should not be trade with Israel, but rather the application of pressure on the Israeli government to comply with international law in its treatment of the Palestinians," said Colborne.
The Israeli regime launched an air offensive against Gaza on July 8 and later expanded its military campaign with a ground invasion of the Palestinian territory. Over 2,100 Palestinians, including 578 children and nearly 260 women, lost their lives in the attacks and some 11,000 were injured.