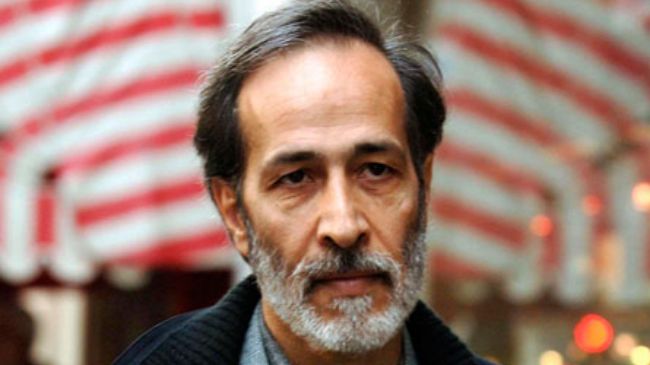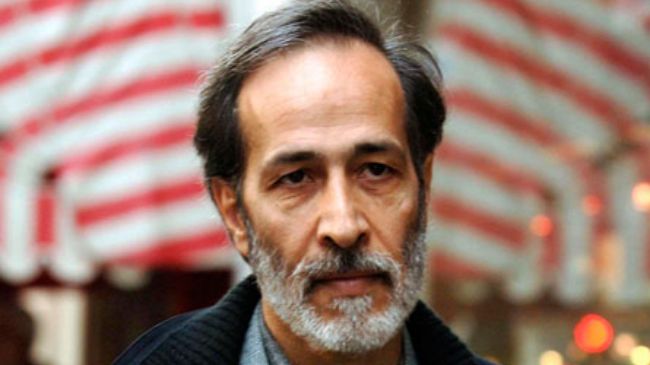 Former Iranian diplomat Nosratollah Tajik who was illegally put on house arrest in Britain for six years accuses the British government, mainly Home Secretary Theresa May of the "breach of statutory duty".
In an interview with The Independent, he said he is threatening legal action against the Home Secretary because of health problems he developed due to his long illegal imprisonment in the UK.
Tajik, who formerly served as the Iranian ambassador to Jordan and who was an honorary fellow of Durham University, was arrested in London in 2006 over fabricated charges by the United States that he was trying to export US-made night-vision goggles to Iran.
On November 27, a British high court blocked his extradition to the United States and ruled that he should be released due to the six-year delay in the extradition process.
Tajik had always maintained his innocence, insisting that the charges filed against him were politically motivated.
Earlier this month, the Iranian ex-diplomat said his case represents a clear instance of human rights violation by a government that claims to be the champion of those rights.