Europe
"UK homeless rising faster among minorities"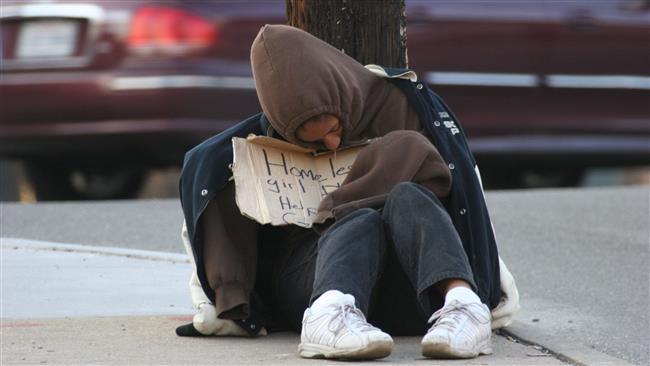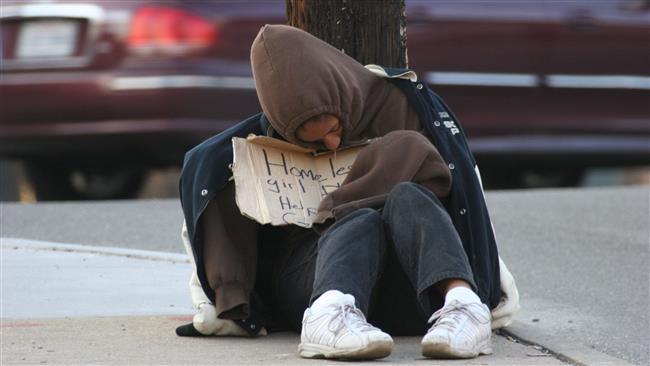 A study has revealed that homelessness is rising faster among minority ethnic communities in the UK.
The study conducted by the Labour party said those suffering from the problem are disproportionately from black and Asian communities.
"Among those households defined as black, the numbers rose to 2,190 households in the second quarter of this year – an increase of 21% compared with three years ago – while among those defined as Asian, it increased to 1,210 households in the same period, or 33%," the study noted.
According to the study, nearly 69-thousand of British families had to stay in bed-and-breakfast lodging and other temporary housing between July and September.
That's the highest number in a three-month period since the 2008 financial crash. Councils across Britain accepted about 15-thousand new applications for homelessness in the same time span, which is more than any time in the past eight years.
Earlier, the Labour Leader Jeremy Corbyn called the soaring homelessness in the country a disgrace and blamed the Tory government's austerity policies for the deteriorating problem.
"It's a disgrace that young and often vulnerable people are among the hardest-hit from the government's cuts to welfare – cuts that make it far harder for people facing homelessness to get back on their feet," he said.