Europe
UK hospital workers stage strike over job cuts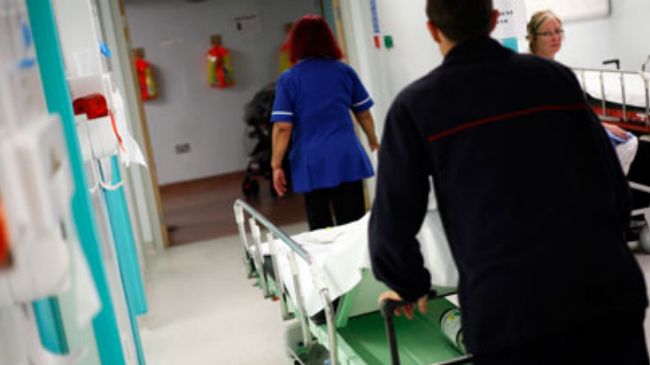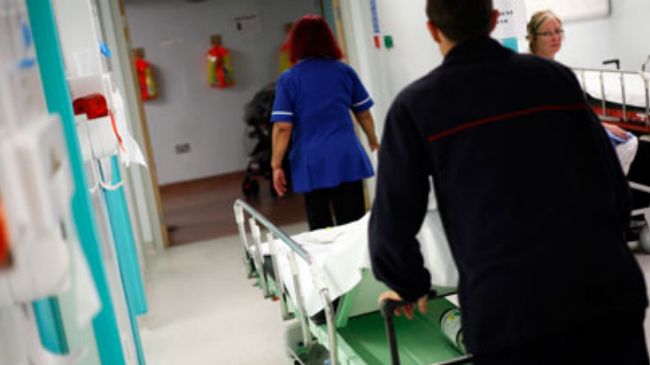 The (National Health Service) NHS clerical and administration staff in Yorkshire, Britain have started a five-day strike action from Monday, January 28 over proposed jobs losses and huge pay cuts.
The NHS staff went on strike after bosses at Mid-Yorkshire NHS Hospitals Trust issued dismissal notices to 250 workers, saying that they will be reemployed only if they sign new contracts with lower wages.
The NHS Trust needs to make savings of £24 million by April. Therefore, it is demanding pay cuts of up to 20 percent, which means staff face cuts of up to £2,800 a year, public-sector union Unison said.
The staff, mostly women with low wages, said they would resist the British government's attacks on their wages at any cost.
"What they are doing is not on. They are trying to victimize low-paid women and you have got to stand up to them and show them that they can't do it. It's ridiculous sacking us. They don't live on the same planet," said Clare Anderson, who has worked in hospital for 12 years.
This strike is the third in a series. NHS Staff have successfully resisted 70 compulsory redundancies so far.