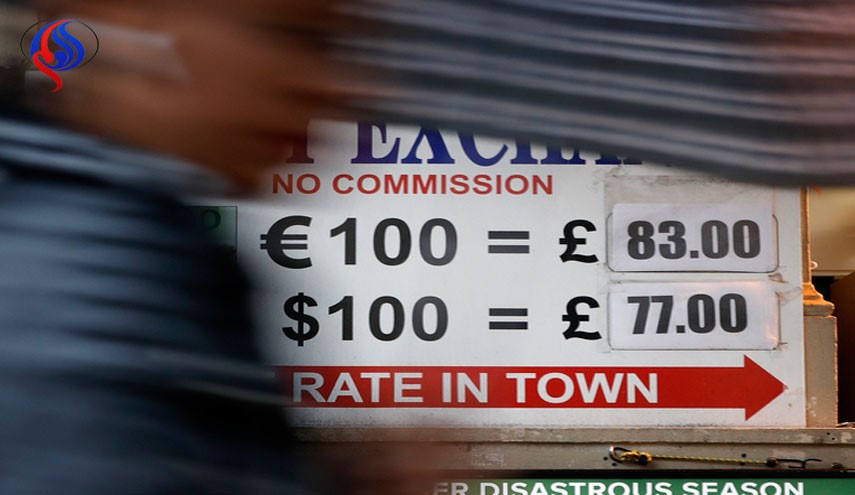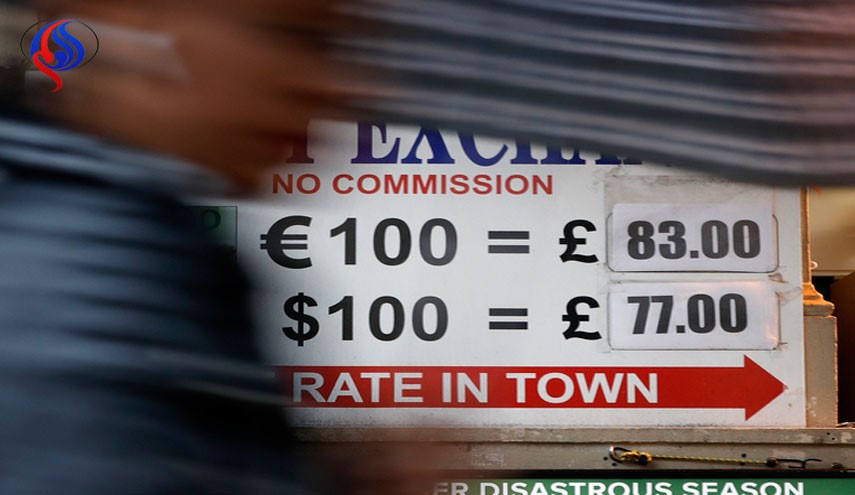 The rate of inflation in Britain has soared to its highest level in 2 ½ years as the fall in the pound begins to hit consumers at the grocery store.
The Office for National Statistics said Tuesday that the annual inflation rate in consumer prices hit 1.6 percent in December, from 1.2 percent in November, largely due to rising air fares and food prices.
That puts inflation at the highest level since July 2014, though it remains below the Bank of England's target of 2 percent.
Britain's supermarkets have long been engaged in a bitter price war that has kept costs to the consumer down. But pressure has been increasing on retailers as the pound's value dropped by a fifth since the June 23 referendum to leave the European Union.